Covid-19 might finally fix Israel's public transportation, thanks to new accelerator
A new accelerator from The Israeli Association of Intelligent Transportation Systems (Israel - ITS) will tackle smart mobility and infrastructure for a post-Covid world
A new accelerator has been launched to help Israel combat its public transportation and infrastructure problems during the coronavirus (Covid-19) crisis. The Israeli Association of Intelligent Transportation Systems (ITS), is a non-profit organization that promotes the use of technology to streamline transportation systems, raise safety levels, and reduce environmental pollution caused by transportation. It is supported by the Association of Engineers, Architects, and Graduates in Technological Sciences from Israel (AEAI).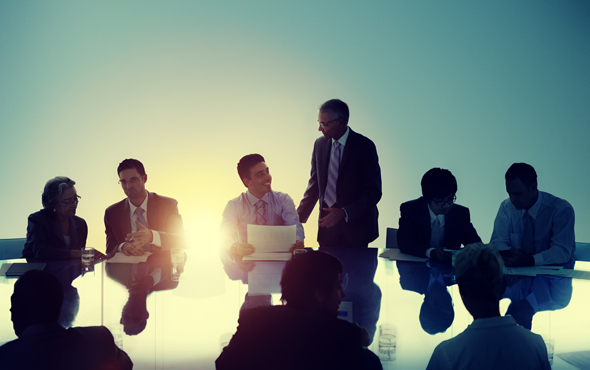 Mentorship Accelerator. Photo: Shutterstock

Out of 50 applicants, five were selected to take part in the three-month accelerator program, which starts this week and will run until November. They are:

* Spool, which works in scheduling, organizing, and optimizing shared transportation for children

* Opticity Israel Ltd., which develops means for dynamic transportation management for organizations and companies

* Safe-on, which has developed a simple way to attach safety helmets to e-scooters

* JesTap, which developed a model for pooling passengers for rideshares in real time, based on learning their travel habits

* Afik, which uses the Internet of Things (IoT) to connect information between buses and stations, and their passengers, in real time

"There are some contradictory forces in the transportation world that were affected by the coronavirus," Ur Omry, Chairman of ITS said in an interview to CTech. "I think… they tried to push people to use public transportation because highways can no longer carry all these private cars, let alone the pollution. There was a drive towards public transportation."

"Then came Corona," he lamented. "All of a sudden, you weren't supposed to share vehicles and you weren't supposed to get on buses, and everything was closed for four or five months. And so what do we do?"

Omry started by announcing an (online) meetup where he invited experts from 13 different countries to describe their time during lockdown. "We found out two things: we all share the same experience, and we don't know what to do."

The newly-launched accelerator from ITS will provide assistance to the five companies who are attempting to overcome or assess the public transportation problems during the coronavirus pandemic. The three-month course will match qualified mentors with each new startup for guidance, as well as host lectures by relevant people in the industry.

"So, we basically wanted to know how to get people to use public transportation despite the social distancing regulations," said Omry. "That was the model of the accelerator."

The accelerator is supported by several Israeli bodies, including Ayalon Highways, Tel Aviv-Yafo Municipality, Shibolet & Co. Law Office, Bank Hapoalim, Incubit (Elbit), IBM, Israel Smart Mobility Living Lab, and The Israeli Smart Transportation Research Center.