Belkin Laser announces $12.2 million raised in series B funding
The company is in the midst of clinical testing of its one-second glaucoma treatment with the product expected to enter the market in two years
Israeli medtech startup Belkin Laser announced on Monday that it completed a $12.2 million series B financing round led by Rimonci Capital and Santen Ventures Inc. CR-CP Life Science Fund, BioLight Life Sciences, and C-Mer Eye Care Holdings also participated in the round.

Prior to the current round, Belkin Laser had raised $6.6 million from grants provided by the Israel Innovation Authority incubator grant at the Rad Biomed Accelerator, as well as a European Horizon 2020 grant of $3 million. An additional $2.5 million investment was raised as part of the series A financing round led by ZIG Ventures from Singapore.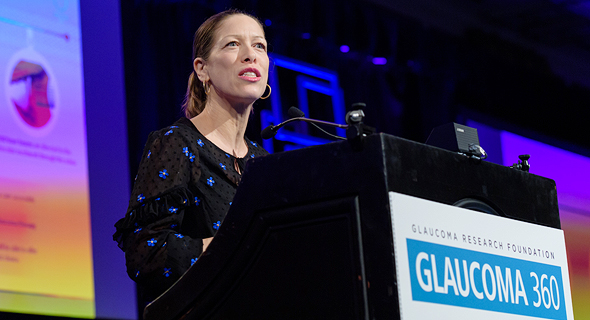 Belkin Laser CEO Daria Lemann-Blumenthal. Photo: Rish Tunney

Founded in 2013, Belkin Laser develops laser treatment to help cure glaucoma, which causes gradual loss of eyesight in those who suffer from it. Belkin's treatment is non-invasive and takes one second to perform and is activated by a touchscreen, controlled by a high-resolution image acquisition algorithm and a proprietary eye tracker. The company is in the midst of clinical testing and the product is expected to enter the market in two years.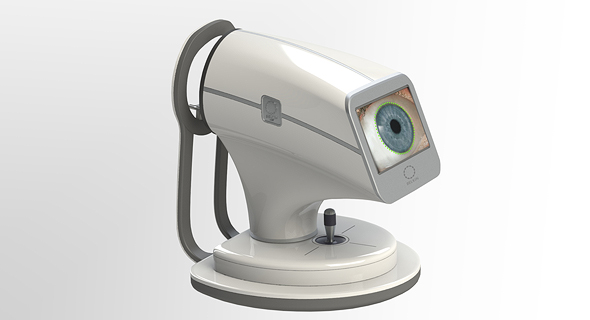 Belkin Laser's glaucoma treatment device. Photo: Belkin Laser

"The capital raised will be used to continue the GLAUrious multi-center trial and to launch new clinical trials in Asia," said Belkin Laser's CEO Daria Lemann-Blumenthal. "We have taken another step towards quick, easy, and effective treatment for millions of glaucoma patients."