Israel-based Ecoppia receives $40 million investment from CIM Group
The Ecoppia platform helps maintain the performance of solar panels without human intervention
US-based real estate developer CIM Group has invested $40 million into Ecoppia, a platform for robotic solutions for solar panels. The investment now makes CIM the largest investor in Ecoppia.

CIM's investment will help Ecoppia meet some of the stringent standards that vendors need to meet in the solar energy sector. Its autonomous robotic solutions are used around the world and help maximize the performance of solar panels around the world.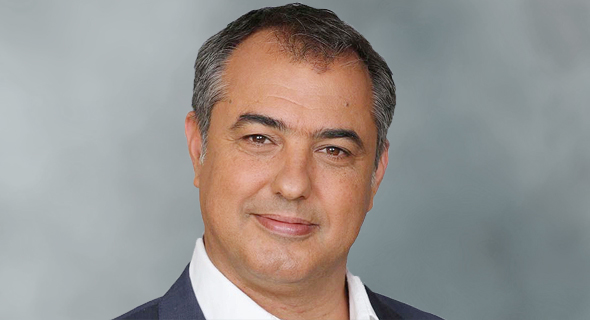 Jean Scemama, CEO of Ecoppia. Photo: Ecoppia PR:

"We recognized Ecoppia as the leading robotic player in the solar industry," said Jennifer Gandin, Principal, Investments of CIM Group. "We believe that Ecoppia will continue to pioneer the automation of the solar industry with its experience and data analysis capabilities," she added.

"This latest investment by CIM Group is a vote of confidence from one of the most prominent and sophisticated US investors," said Ecoppia CEO Jean Scemama. "It will also enable us to accelerate our innovative developments towards fully data-driven, automation-based solar O&M."

Ecoppia's cloud-based, water-free, autonomous robotic systems remove dust from solar panels on a daily basis leveraging advanced machine learning and IoT capabilities. To date, CIM has invested more than $60 billion in environmental, social and governance (ESG) initiatives and real estate.