Israeli video startup Minute.ly enters new partnership with Infront
The joint venture aims to take Minute.ly's technology to Infront's clients in Europe and the U.S.
Video optimization startup Minute.ly announced on Monday that it has entered a joint venture with Infront, a Wanda Sports Group Company. Infront was previously involved in Minute.ly's series A funding round last year, in which it raised $4 million.

The partnership between Minute.ly and Infront aims to increase user engagement and content reach for audiences in Europe and the U.S. Minute.ly uses big data and AI to identify peak moments in sporting events for instant playback and quick production of marketing materials and social media posts. Infront works with sports federations to help manage their media to use for marketing rights and boost digital presence online.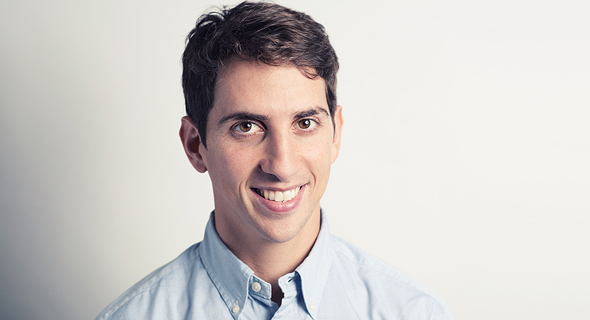 Co-Founder and CEO Amit Golan. Photo: Minute.ly

"Our new partnership with Infront allows us to bring innovation to sports teams and leagues across the world who are facing more pressure than ever before to generate engagement on their O&O platforms," said Amit Golan, Minute.ly's Co-founder and CEO. "It provides us with an opportunity to reach more businesses across the world that can benefit from our technology."

Christian Mueller, Senior Vice President People, Innovation and Corporate Services at Infront, added: "We have seen how valuable Minute.ly's technology can be to several partners and feel confident we can build on this foundation to create further revenue. Attention is currency and as it becomes more valuable it is important to find new ways to differentiate content for potential fans and consumers."

Minute.ly has raised more than $12 million over two rounds, according to Crunchbase data.