Microsoft Israel prepares for the launch of its cloud datacenter with string of appointments
"Cloud services are an engine of innovation and growth for the Israeli economy," says CEO Ronit Atad
Microsoft Israel is establishing a new division to lead its cloud-based activities that will include Israel's first datacenter, which the company announced in January. The datacenter will provide Microsoft's smart and secure cloud services and is expected to be available in 2021, first with Azure Infrastructure and then with Dynamics 365 & Office 365. The new division will be headed by Nir Alfandary, who for the last six years managed the Enterprise Services Division.

"Cloud services are an engine of innovation and growth for the Israeli economy. In order to provide them through a local datacenter in Israel that will serve the business and public sector, and provide independent and secure computing power, we must adapt to the new needs," said Microsoft Israel CEO Ronit Atad. "In addition, we are also conducting organizational changes to better serve small and medium-sized businesses on which the focus has increased. Microsoft is committed to serving our customers and partners even in the challenging times we face and is preparing to expand Microsoft's global cloud infrastructure, for the first time in Israel."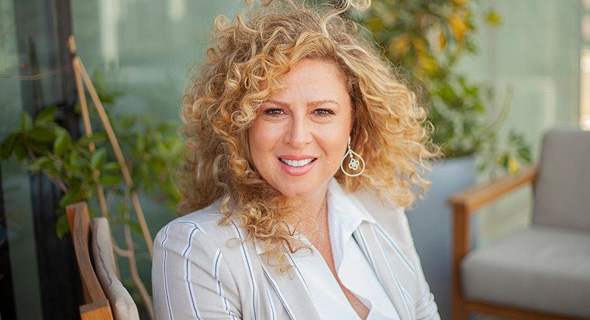 Ronit Atad, CEO of Microsoft Israel. Photo: Guy Hecht

Alfandary's appointment comes alongside a string of other senior executive appointments, following Atad's ascent to the role of CEO in October, replacing Shelly Lantzman. The new appointments, which are internal appointments, are part of the new management that Atad is building for the company.

Ariel Salpeter was appointed VP of the Enterprise Services Division after serving previously as VP Commercial partners & scale business. Rakefet Chen-Horowitz is joining Microsoft Israel's management as Small, Medium & Corporate customer's Director, a new role at the company. Jasmin Marom was appointed Consulting Services Lead having previously served as the company's high-tech and finance sector manager.