Merchavia Holdings invests in Israel-based Aura Smart Air to help combat Covid-19
The investment comes following a trial at Sheba Medical Center testing coronavirus purification systems
Merchavia Holdings and Investments Ltd. has announced its first investment in Aura Smart Air, a company that uses artificial intelligence to purify air and assess air quality control. The $250,000 investment is part of a $3 million financing round, valuing the company at $10 million.

Aura Smart Air has been conducting experiments with Sheba Medical Center, and preliminary results have shown that its solution can eliminate 99.9% of Covid-19 virus traces from the air.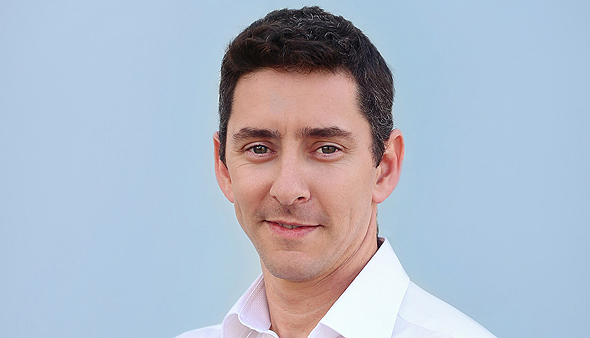 Aura CEO and Co-founder, Aviad Shnaiderman. Photo: PR

The Israeli company manages air quality in three stages: monitoring, analysis, and air purification. Their technology tracks the presence of airborne particles and gases in real time and then purifies the molds or bacteria using patented filter technology.

Recently, Aura Air's technology has been piloted in office towers, hotels, and buses in the United States. In Israel, the technology is being piloted in schools across the country.

Under the agreement with Merchavia, the Aura Air will continue its marketing efforts and Merchavia will promote the use of its technology in Cyprus and Greece. Once focused solely on real estate, the investment firm has dedicated more effort into life science in recent years.