Israeli scientists work with Kando to pinpoint Covid-19 outbreaks in the sewers
In a new surveillance pilot project, results can help warn authorities about potential outbreaks and prevent lockdowns
Water management technology company Kando Environmental Services Ltd. and researchers from leading Israeli institutions have announced initial findings of a pilot program designed to spot coronavirus (Covid-19) outbreaks in the city of Ashkelon, Israel. By analyzing the wastewater of the 150,000 residents, they demonstrated that Covid-19 hotspots could be detected down to specific streets and neighborhoods.

Ashkelon was chosen as the pilot city due to its relatively low numbers of Covid-19 cases - not including the dedicated 'coronavirus hotels' housing infected patients. However, researchers soon discovered that there were significant remnants of Covid-19 in the city's wastewater, suggesting an outbreak is on the horizon.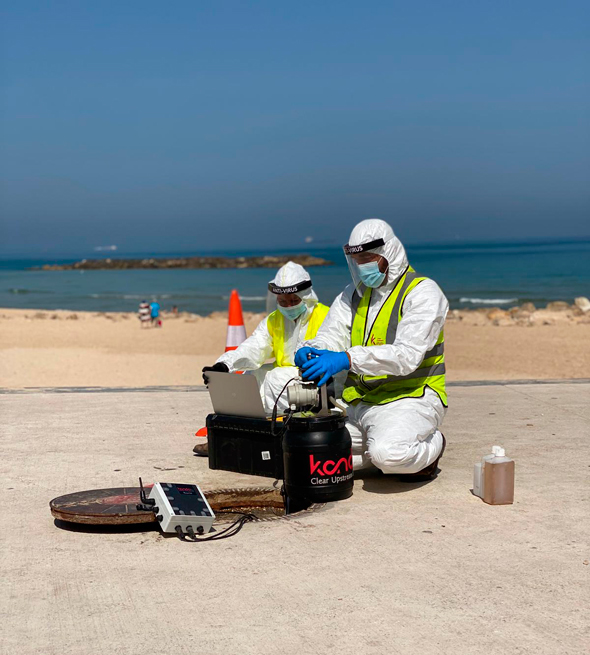 Kando tests in action. Photo: Kando
"Monitoring our sewers is like taking a 'blood test' of a city," said Ari Goldfarb, CEO of Kando. "The successful initial results of this pilot study demonstrate that our sophisticated wastewater monitoring systems can help detect new outbreaks and determine exactly where and how serious they are. Along with our distinguished partners at Ben Gurion University and the Technion - Israel Institute of Technology, we've demonstrated that we can offer actionable insights to authorities, alerting them to outbreaks even before residents are symptomatic.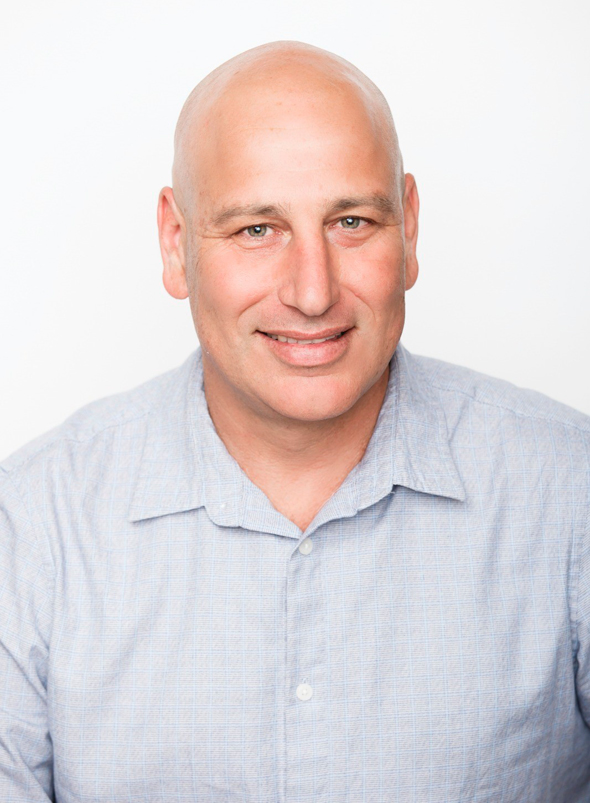 Kando CEO Ari Goldfarb. Photo: Ella Faust

The researchers include scientists who come from a variety of disciplines including virology, water engineering, medicine, epidemiology, biostatistics, and public health policy.

The results of the pilot suggest that tracking Covid-19 in the sewers would be an effective way to measure the spread of the virus particularly due to its nature and how some cases show delayed symptoms, or are even completely asymptomatic. This means that local authorities will have the ability to track new hotspots and avoid sweeping lockdowns across the country.

"Our unique methodology enables us to detect and trace the presence of the virus and calculate its concentration with these substances factored into the equation, and to integrate epidemiological evidence in order to pinpoint emerging Covid-19 hotspots," said Professor Nadav Davidovitch, Director, School of Public Health at Ben Gurion University. "This will allow authorities to take actions to contain future outbreaks. This type of interdisciplinary science will continue to help disease containment methods – for coronavirus, and beyond."

Kando monitors the wastewater of cities via their sewer networks using IoT sensors and artificial intelligence to help municipalities. By gaining access to these insights, cities can detect pollution, fix blockages, and keep the systems generally more hygienic. The company was founded in 2011 and is headquartered in Israel and operates in North America, Europe, Australia, and Asia.