New fund backed by tech execs to donate government Covid-19 aid packages to Israelis in need
The Israeli government recently approved a one-time grant that will be paid to each citizen directly, regardless of their financial situation
A group of Israeli businesspeople announced Sunday the launch of a fund to donate government coronavirus (Covid-19) aid packages to those affected by the crisis. According to the fund, it has already raised more than NIS 1 million (approximately $294,000).

The Israeli government recently approved a one-time grant that will be paid to each citizen directly, regardless of their financial situation. The grant is expected to land at citizens' bank accounts as early as this week, with each adult receiving NIS 750 (approximately $220). An additional sum of NIS 500 (approximately $145) will be paid for each child up to four children, and NIS 300 (approximately $88) for each additional child.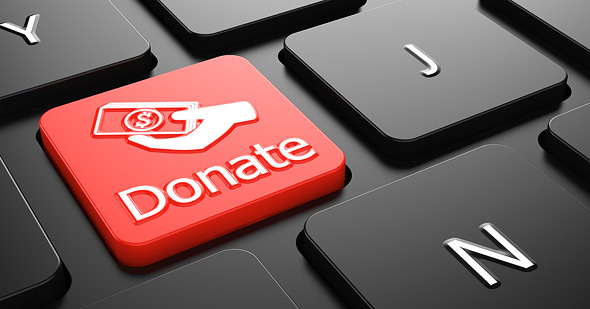 Israeli executives and businesses team up to donate to the needy. Photo: Shutterstock

Among the businesspeople involved with the fund are venture capitalists Chemi Peres and Rami Kalish, entrepreneurs Ruti Alon and Imad Telhami, former Intel executive Mooly (Shmuel) Eden, and philanthropist Doron Livnat.

A number of companies and organizations—including at-home water carbonation products company SodaStream International Ltd., Microsoft Israel, Pitango Venture Capital, hardware and software company Applied Materials Inc., pesticides manufacturer Adama Ltd., data analytics startup Optimal Plus Ltd., and pharmaceutical company Perrigo Co. PLC—have partnered with the fund announcing they will match the donations made by employees. Former Israeli military Chief of Staff Gadi Eizenkot has been appointed head of the fund's advisory board.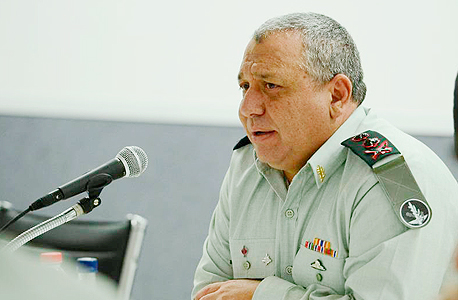 Gadi Eisenkot. Photo: Amit Shaal

The fund stated that all donations will be fully and directly transferred to those affected by the crisis and will be tax-deductible. The fund will be run in collaboration with United Way Israel, also known as Matan, a nonprofit focused on corporate donations and volunteer work. Matan will set up a committee tasked with identifying and assisting individuals in need, through field operatives, city representatives, and trade unions.

The fund will not support people who are already receiving aid from the state and will only support those whose income was severely affected by the crisis. Accounting firm Ernst & Young (EY) Israel and law firm Meitar Liquornik Geva Leshem Tal will provide their services to the fund for free.

Israeli citizens will soon receive a government grant, Eden, a former senior vice president at Intel, said in a statement, "but not all of us need it to get through the month. There are those who do and this is not a political matter, but a matter of national responsibility." No child should be hungry and no family should be thrown out of its apartment, he said. "It is unjust and unfair and should not happen anywhere," he added.

"Many Israelis are suffering from hunger due to the coronavirus crisis and we must all chip in and help, not just the state," Peres, who is a co-founding partner at Pitango, said in a statement. "Every shekel and every donation counts and we encourage members of the public to donate as generously as they can," he added. "We are facing a crisis with no visible end but the damage it is doing is already severe."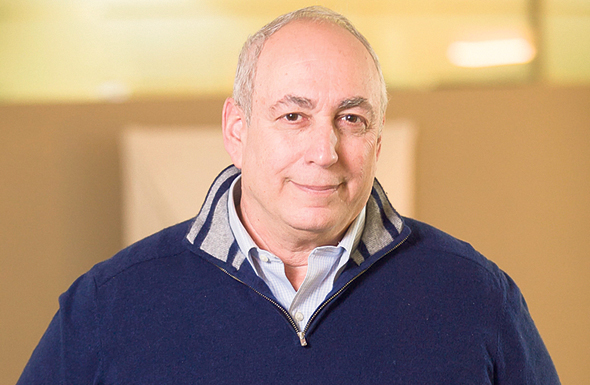 Chemi Peres. Photo: Orel Cohen

With Covid-19 comes a special sense of responsibility, Matan CEO Ahuva Yanai said in a statement. The donations received from the public will be handled transparently to support people in need from every population group, she said. "We know we cannot help everyone but will still make every effort to assist as much as we can," she added.