Logz.io becomes a partner at Unity Technologies Verified Solutions
The partnership allows the Israel-based company to enhance monitoring and performance for game developers
Cloud-native observability platform Logz.io Inc. has announced it is now a Unity Technologies Verified Solutions Partner (VSP). The partnership signals that Logz.io has been verified by Unity to ensure its logging service is used on Multiplay, Unity's game server.

Logz.io's invitation to be a VSP now means that the company can help developers, artists, and students create games and digital experiences by deploying the Logz.io cloud observability platform to monitor the health of their apps, analyze logs, and serve to troubleshoot issues.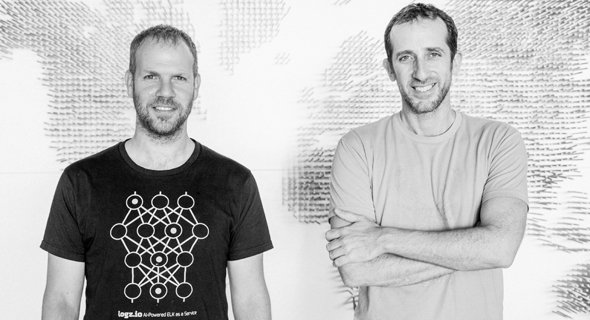 Tomer Levy and Asaf Yigal Logz.IO. Photo: Fabiana Kocubey

"We are excited to extend our relationship with Unity by joining the VSP program to help game developers and creators improve observability and monitoring with the power of open source technology," said Asaf Yigal, VP of Product Management, Logz.io. "Our platform helps developers design better performing games and applications by spending less time on monitoring, and more time on building. We look forward to working with the Unity community to help save valuable engineering time and resources."

Logz.io was established in 2013 by Yigal alongside Tomer Levy, who serves as the company's CEO. It has raised a total of $98.9 million over four rounds and has around 200 employees in Tel Aviv, Israel, and Boston, US.