Appointments
Tel Aviv-based equity firm Catalyst appoints Lisya Bahar-Manoah as partner
Before joining Catalyst, Bahar-Manoah held senior management positions at Israeli plastic products company Keter and pesticide manufacturer Adama
Tel Aviv-based private equity fund Catalyst Investments LP announced Monday it has appointed Lisya Bahar-Manoah as partner.
Founded in 1999 by Edouard Cukierman, Yair Shamir, and Boaz Harel, Catalyst has over $300 million under management. Some of its prominent investments include automotive chipmaker Mobileye, cybersecurity company Tufin Software Technologies Ltd., online advertising and content distribution company Taboola.com Ltd., and ceramic 3D printing startup XJet Ltd.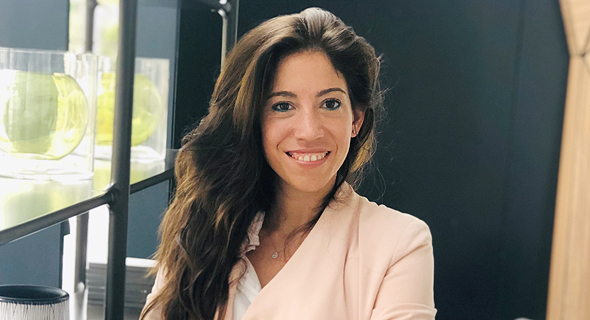 Lisya Bahar-Manoah, Catalyst. Photo: PR
Before joining Catalyst, Bahar-Manoah held senior management positions at Israeli plastic products company Keter Plastic Ltd. and pesticide manufacturer Adama Ltd. She specializes in capital raising, mergers and acquisitions, and post-merger integration and had led the operational due diligence process prior to the acquisition of Keter by BC Partners in 2016.
Bahar-Manoah holds a master's degree in mechanical and industrial engineering from the Vienna University of Technology, a Master of Business Administration from Tel Aviv University and an executive master's from Harvard University, with a focus on risk management.
This is the first time Catalyst, which focuses on growth-stage investments, has appointed a new partner since its establishment.