COVID-19 presents a digital transformation opportunity for manufacturers
Corporations realize that a much faster adoption of Industry 4.0 solutions is essential to keeping their competitive edge in the post-coronavirus era
COVID-19 is changing our future by dramatically accelerating the digital transformation of our economy and society. It is affecting all areas of our lives – from healthcare, education, and social ties, to work, shopping, finance, insurance, etc. Online business meetings and conferences will be replacing much of the international travel, many office buildings will become redundant, while lessons, lectures, doctor visits, dates and even weddings and funerals will be routinely held online.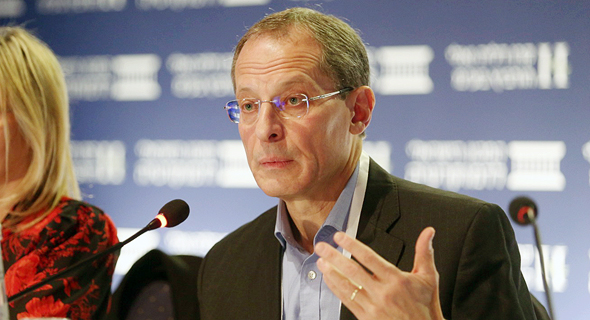 Professor Eugene Kandel. Photo: Michal Fattal

I would like to focus my remarks on the effects of COVID-19 on manufacturing facilities and supply chains:

Distributed supply chains are not as attractive and efficient as they once seemed – rare events can really disrupt them, and not in a good way. Countries and firms demand more resilient supply chains, including additional capacity closer to home in case of a major disruption, so as not to depend on political decisions of other countries.

Manufacturing facilities must become much more flexible and resilient to disruptions, and allow for remote monitoring, remote management, and better business continuity, once disrupted. This is demanded not only by the manufacturers, but also by their customers, investors, creditors, and insurers. As a result, an extensive digitization of the shop floor, including its integration with all the other systems is becoming essential rather than nice to have. It provides the necessary first layer of high-quality data, upon which another layer of insight generation, decision support, and control of production processes – all in real time – must be superimposed. Such systems must become an order of magnitude better than what exists today.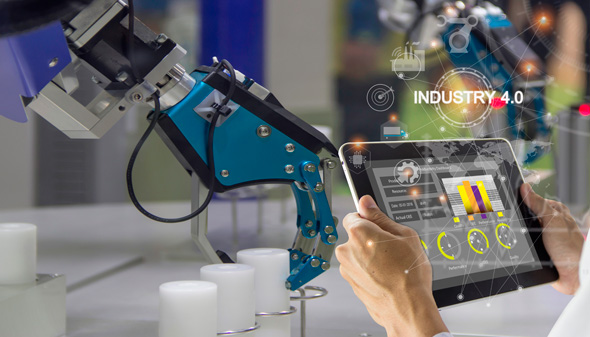 An operator controls a robot in a factory. Photo: Shutterstock

These imply that COVID-19 is also likely to accelerate the adoption of digital technologies in manufacturing and supply chain management, which until now was lagging behind other sectors. Relevant technologies include big data collection from the shop floor without disturbing the operations, using advanced sensors and novel data platforms, to create digital replicas of the processes. Advanced artificial intelligence (AI) and machine learning (ML) tools detect inefficiencies, future problems, and anomalies, including cyber threats.

To read the full article, click here.

Prof. Eugene Kandel is the CEO of Start-Up Nation Central