Israel-based PulseNmore offers at-home ultrasounds amid Covid-19 concerns
At-home ultrasounds can be a safe option for pregnant women while reducing hospital visits for overworked physicians
PulseNmore has announced the launch of a new device allowing pregnant women to conduct ultrasound tests from their own homes. The device docks with a smartphone and uses advanced navigation and AI as well as a mobile app to guide users through the scanning process and share the information with a healthcare professional.

The new tool is expected to help physicians and hospitals who may be affected by an uptick in urgent hospital visits due to the coronavirus (Covid-19), while also protecting pregnant women who risk being exposed to the virus when visiting a hospital for checkups.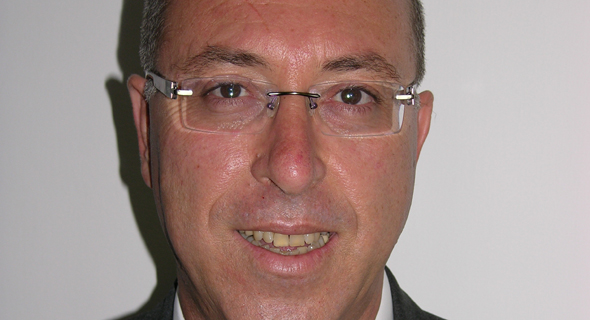 PulseNmore Founder and CEO, Dr. Elazar Sonnenschein. Photo: Elazar Sonnenschein

The first healthcare provider to purchase the device is Clalit Health Services, Israel's largest HMO with roughly 4.6 million insured members. The multi-year agreement will provide tens of thousands of pregnant members with PulseNmore's product.

"At home tele-ultrasound scanning is a major leap forward in digital medicine and prenatal health," said Dr. Elazar Sonnenschein, Founder and CEO of PulseNmore. "We have successfully miniaturized the traditional ultrasound system to create a solution that is both affordable and accessible for expectant families."

According to Clalit, pregnant women on average pay two "false" visits to the emergency room with concerns about their baby's well-being. "Our solution provides vital information to healthcare providers to determine if a baby is healthy, helping expectant mothers maintain peace of mind at home and avoid unnecessary visits to the ER," Dr. Sonnenschein continued.

Physicians can review the scans from a remote location, either offline or in real-time, helping reassure patients who might show signs of distress during their pregnancy. The device is CE-marked for Europe and has AMAR approval in Israel. It is currently under review by the FDA for implementation in the United States.

PulseNmore was founded in 2015 and is based in Omer, Israel. Clalit has 14 hospitals and 1,600 clinics across Israel and provides care to 4.6 million members, more than 52% of the market share.