Israel-based Fintica extends R&D collaboration with Nikko Global Wrap after a successful trial
Fintica, a spinoff of Cortica, leverages next-generation AI to understand volatile market and steer investment decisions
Fintica AI, Ltd. has announced the success of its Proof of Concept (PoC) for Japanese asset management company, Nikko Global Wrap. The company, which is part of Sumitomo Mitsui Financial Group, confirmed it will continue to use Fintica's proprietary autonomous artificial intelligence engines to leverage financial markets.

The collaboration comes at a particularly volatile time in the financial markets due to Covid-19, worldwide elections and protests, and economic uncertainty. Companies, therefore, are seeking better ways to achieve a deeper understanding of changing market structures and conditions, ultimately helping implement effective investment strategies.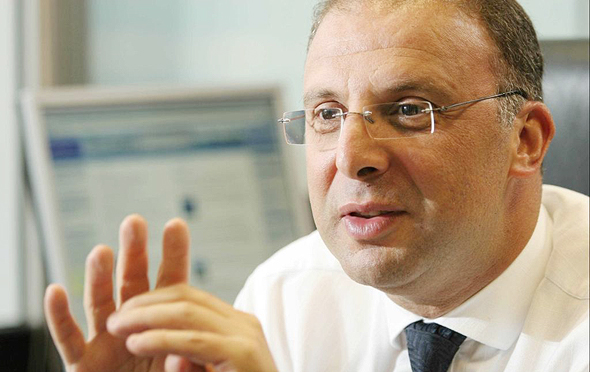 Philippe Metoudi, CEO of Fintica. Photo. PR

Fintica is the fintech spinoff of Cortica, an autonomous AI company that has developed a tool for financial markets. The technology is based on self-learning methodologies and deep data science analysis. Fintica's AI scans the market in real-time and helps asset managers with unique insights into vast amounts of data to help with decision making.

Nikko Global Wrap is an international asset management company based in Tokyo with more than JPY2.3 trillion (approx. USD21.5bn) under management. It uses financial big data capabilities, such as what Fintica provides, to help with customer success within the markets.

Fintica's AI is powered by Cortica, a firm backed by more than 250 patents. Cortica has raised a total of $69.4 million in four rounds, according to Crunchbase data.