You are not alone: Malfunctions in Google's Gmail and Drive reported worldwide
Google confirms it is working on problems in accessing and operating its popular email, messaging, and file-sharing programs
Unable to send emails via Gmail? Problems uploading and sharing files to Google Drive? Can't access Google at all? You're not alone. Google, Gmail, and Google Drive services have been experiencing an ongoing malfunction for the last several hours.

According to Google's Gmail - Service Details page the company is "currently investigating this issue" detailing that malfunctions were detected in sending emails, recording meetings, creating files in Drive, and posting messages in Google Chat.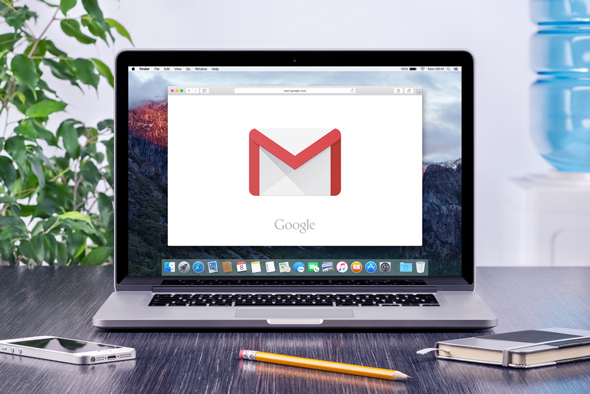 Gmail by Google. Photo: Shutterstock

According to Downdetector, a website that monitors problems with online services and applications, it seems that many of the complaints about Google's services are arriving from the U.S., Western Europe, India, Australia, Southeast Asian countries, and also from Israel.

In its latest update, Google said it expects to solve the malfunction in the coming hours. So far there have been thousands of complaints about the problem both on Twitter and other social media services. Complaints also mentioned issues using Google Docs and Google Meet, it's video conferencing competitor to Zoom and Microsoft Teams. There were also anecdotal complaints about glitches in Google-owned YouTube.

Faults in Google services or access to its search engine are rare events. The longest malfunction according to currentlydown.com, was last October, when Google services were down for almost six hours. Since then there have been other glitches but none of them exceeded an hour and a half of service downtime.