Israeli memory technology developer Weebit Nano raises $9.1 million
Its new technology can save millions of dollars in development costs and shorten manufacturing time
Weebit Nano, the next-gen memory solution for computers, laptops, and smartphones, has announced an additional $9.1 million in funding, bringing its total to $18 million. The funds were raised by private placement on the Australian Securities Exchange (ASX) and will be used to prepare for the mass production of their technology in 2021.

Weebit Nano has developed Resistive Random-Access-Memory (ReRAM), a non-volatile memory that they claim is 1000x times faster and uses 1000x less power than current flash memory used within the industry. The technology is designed to meet the needs of IoT applications, drones, AI, and automotive systems.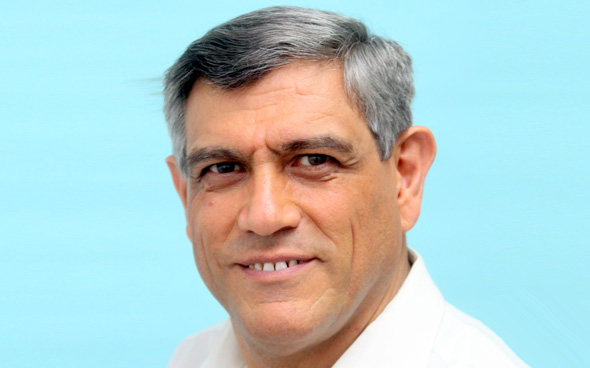 Coby Hanoch. Photo: Weebit Nano

Weebit already has two commercial collaborations with XTX and SiEn, both Chinese companies, designed to test the integration of its technology with other products.

"China is the largest chip consumer in the world; it is determined to build an independent semiconductors industry and is interested in advanced technologies," said Weebit Nano's CEO, Mr. Coby Hanoch, in a statement. "Our technology has already been proven and tested by XTX. We are now developing the module connecting the memory to the system into which it will be embedded, in order to make it suitable for the embedded systems market."

Weebit Nano's placement on the ASX was supported by BDO Israel. "Startups can raise significant amounts even during the Covid-19 pandemic, so long as the technology is unique and the company is able to present potential investors how the placement's proceeds will be used to continue the R&D activity, shortening the go-to-market period, or reaching the commercialization stage," said Lior Shahar, Head of High-Tech and IPOs sector in BDO Israel. "A good example of that is the fundraising by Weebit Nano, which develops a unique nano-materials technology. In the near future, artificial intelligence and big data systems with high computing and processing capabilities shall require ReRAM memories such as those developed by Weebit Nano."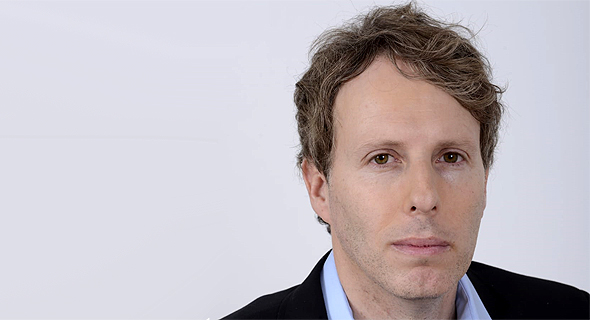 Lior Shahar, Head of High-Tech and IPOs sector in BDO Israel. Photo: Nati Haddad

The fundraising proceeds will be used to develop a dedicated module for embedded systems, the company's first target market for its ReRAM technology. The process of embedding ReRAM only requires 1-2 additional masks, compared to 7-10 needed for flash technology.

Weebit Nano was founded in 2015 and has raised a total of $18 million. It has employees in Australia, France, and its headquarters in Hod Hasharon, Israel.