Israel-based REE Automotive establishes collaboration with Mahindra to develop electric commercial vehicles
The partnership will help expand REE's technology faster and at scale, according to its CEO
REE Ltd, an Israeli next-gen electric vehicle platform, has signed a memorandum of understanding (MoU) with Mahindra & Mahindra, part of Mahindra Group, to develop and manufacture electric commercial vehicles for Indian and global markets.

The partnership is expected to support a customer need of approximately 250,000 vehicles over 'a few years'. The Mahindra Group is an Indian-based collection of companies that help innovate mobility solutions and enhance urban living.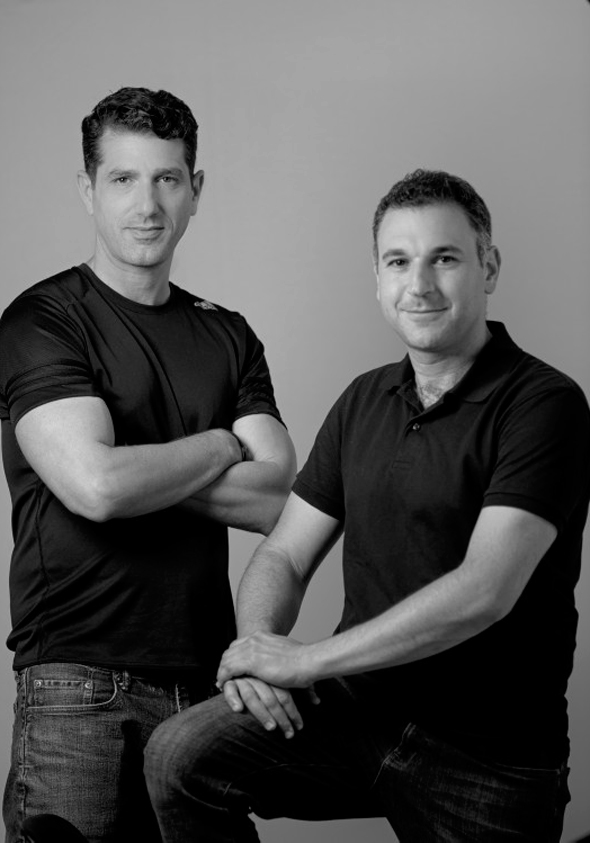 FEE Founders Daniel Barel and Ahishay Sardes

REE will leverage its electric vehicle corner module and platform technology that integrates the motors, steering, suspension, and electronics into the wheel. It will partner it with Mahindra's vehicle design and engineering to enhance their capabilities in the electric vehicle sector.

"We are excited to partner with Mahindra to explore synergies that will allow us to address our customers' needs based on Mahindra's footprint and capabilities," said Daniel Barel, REE Co-founder and CEO in a statement. "Having a partner like Mahindra joining our growing OEM partners network will allow us to drive our EV technology faster and at scale."

"Our collaboration with REE has the potential to bring a disruptive approach to a new age of vehicles capitalizing on our respective strengths," added Rajesh Jejurikar, Executive Director (Auto and Farm Sectors), Mahindra & Mahindra. "The competitive advantages of REE's corner modular architecture… provides a perfect match to deliver exciting zero-emission vehicles, including autonomous vehicles, that can meet customer needs as never before."

REE's technology is currently designed for today's mobility solutions and any other future applications, including autonomous vehicles, and can be applied to commercial vehicles, mid-duty trucks, passenger cars, taxis, or shuttles. Founded in 2011 by Barel and Ahishay Sardes, it has raised more than $160 million over five rounds, according to Crunchbase. Its headquarters are in Tel Aviv, Israel.