Appointments
Tomer Levy appointed as Workiz chief financial officer
Field service management startup Workiz Inc. announced Sunday the appointment of Tomer Levy as chief financial
Field service management startup Workiz Inc. announced Sunday the appointment of Tomer Levy as chief financial officer. Before joining Workiz, Levy was the chief financial officer of Israel-based data evaluation startup prooV Inc.

Founded in 2018 and based in Tel Aviv, Workiz develops a mobile app for managing teams and clients intended for small businesses. The company is headed by CEO Adi Azaria, who previously co-founded Israel-based business intelligence startup Sisense Ltd.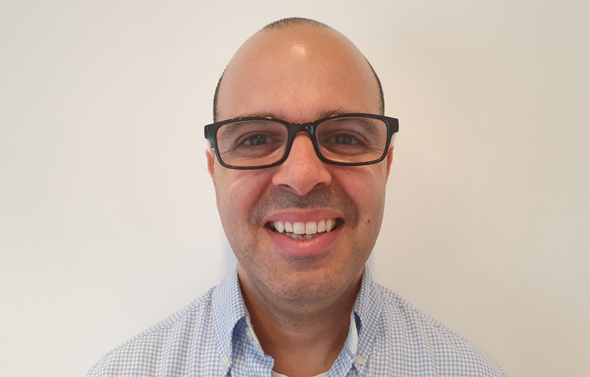 Workiz CFO Tomer Levi. Photo: Shira Forman

Workiz also announced the appointment of Yoni Balan as vice president of business development. Formerly, Balan served as the head of strategic alliances and channel sales in the Americas for San Francisco-based workforce management company Deputechnologies Pty Ltd.

Last year, Workiz raised $5 million in a round led by Magenta Venture Partners with participation from existing investor Aleph Venture Capital, which brought the company's total funding raised to date to $7 million.