Welltech1 announces $400,000 investment in winner of global wellness startup competition
PopBase is a storybook game that helps kids make healthy life choices; "Our portfolio reflects the diversity in the field," says Welltech1 co-founder Galit Horovitz
Weltech1, Israel's leading venture capital firm and tech hub dedicated to the rapidly growing wellness technology sector announced on Monday that it had invested $400,000 in PopBase, one of two startups to win Welltech1's international startup competition. The competition, which took place over recent months in collaboration with the Global Wellness Institute (GWI), saw 152 startups from 25 countries compete for the top spot and an originally $200,000 investment pledge by Weltech1.

PopBase is headquartered in Los Angeles and was founded by an international team of three veteran entrepreneurs including American Lisa Wong, Israeli Amit Tishler, and Richard Weeks from the U.K. The company developed a patent-protected technology platform that teaches and encourages children to adopt a healthy way of life through immersive and interactive stories.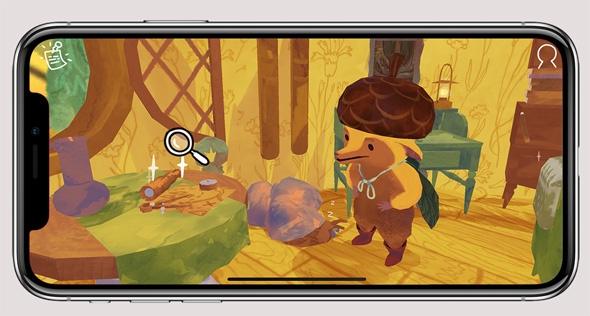 A screen capture of Woodland Fables. Photo: PopBase

Its product, Woodland Fables, which is designed to encourage the adoption of healthy behaviors such as balanced nutrition, sleep, and physical fitness, will launch in autumn 2021, directly to customers as a monthly subscription service. In addition, medical practitioners, such as doctors and nutritionists, will be able to vet the content and feed data into the platform, which can be adjusted instantly based on real-time user feedback.

"We built a technology that will drive the next generation of entertainment consumption. It's a medium through which entertainment brands can run a continuous narrative that responds to the needs of its target audience and a platform that combines the immediacy of social media with the interactivity of modern video games," Tishler, who serves as the company's CCO said in a statement.

"The development process led us to the realization that we could use our technology to address a major global problem, which affects kid's quality of life on a daily basis. We can teach healthy values via a world of adventure, using storytelling and interactivity to instill and encourage positive habits," added Wong, the company's CEO. "We're truly grateful to Welltech1 for their investment and trust in us."

"We ran a tough competition in which we examined – together with our experts from Facebook, Nike, Harel Insurance, and others – more than 150 wellness-related startups from across the globe," Amir Alroy, Welltech1's co-founder said, adding that "we're happy to announce that we've chosen to invest in PopBase."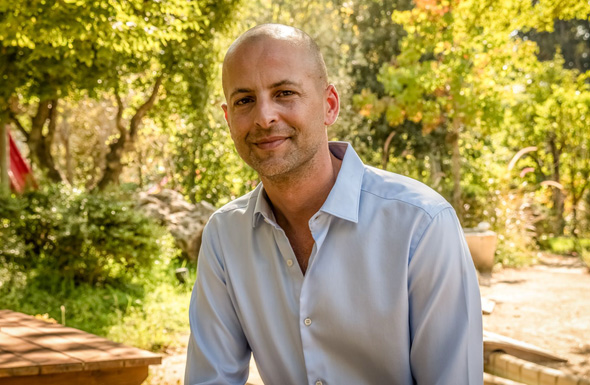 Welltech1 co-founder Amir Alroy. Photo: Pola Studio
Welltech1 was so impressed by PopBase, that it decided to double the amount it had originally pledged to invest in the winner from $200,000 that was advertised to $400,000.
"PopBase represents the fast-growing trend of linking the worlds of gaming and health," noted Galit Horovitz, Welltech's co-founder. "The coronavirus (Covid-19) pandemic has proven that wellness is a necessity, not a luxury. PopBase's solution resolves an acute problem creatively, effectively, and professionally."
If anyone is suited to assess innovation in the wellness technology it's Horovitz, who with Welltech1 essentially pioneered the sector in Israel. Established a little over a year ago, the investment in PopBase marks the fund's eighth investment in the sector, with other portfolio companies running the gamut from CalmiGo, which provides people suffering from anxiety with a drug-free solution to help them cope, to Amkiri the inventors of the world's first visual fragrance.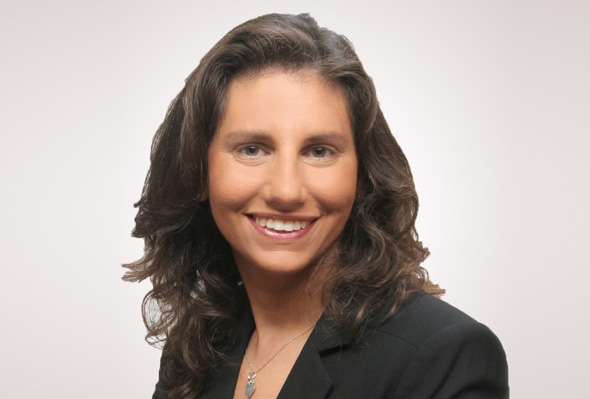 Welltech1 co-founder Galit Horovitz. Photo: Studio Faraj

"Our portfolio reflects the diversity in the field," Horovitz said in an interview with CTech. That diversity was showcased in a map, Welltech1 created together with Start-Up Nation Central, featuring more than 500 local startups active in the wellness technology sector. Wellness1, with its fund and innovation hub, aims to be the gateway for international investors and entrepreneurs to discover Israel's vibrant innovation activity and to help startups extend their reach beyond Israel's narrow borders.

"As a result of our cooperation with the Global Wellness Institute, Israel was slated to host its annual conference this summer, but because of Covid-19, it didn't happen and was moved to next year," Horovitz said.

Horovitz sees nothing but open skies ahead for the wellness technology sector, which has grown immensely over recent years and according to some estimates makes up a $4.5 trillion market.

"It's part of an ongoing realization of the importance of preventative treatment. Everybody, from state health officials to doctors to insurance companies, to the general public can appreciate the benefits of encouraging self-care," said Horovitz.

If people can gain access to advanced technological solutions that don't require slow, complex, and expensive FDA approval, it can ultimately benefit the health systems of states, particularly now when they are overburdened by coping with the Covid-19 pandemic.

Though wellness technologies are defined as non-medical, Horovitz said many of the startups in the field emerge from the world of academia and medical clinics, backed by years of research in medicine and health-related disciplines.

Every child who learns to make healthy life choices in a game is one less diabetic that the health system has to treat and pay for.