Oil refining and petrochemicals giant Bazan ready to promote innovation in renewable energy
Bazan Group's innovation platform, Bnnovation, is meant to facilitate the company's expertise in the fields of energy, renewable energy and industry 4.0
The Ministry of Environmental Protection published at the end of August its latest report regarding the pollutant emissions of different factories in Israel. One of the report's main conclusions was that since 2012 the area surrounding the Port of Haifa has seen a reduction of pollutant emissions by up to 88%, with pollutant emissions dropping by 45% in 2019 alone, "including a 26% drop in emissions of volatile organic compounds, apart from methane, due to the reductions at Bazan and Carmel Olefins."

Israeli oil refining and petrochemicals company Bazan Group, which is also the parent organization of Carmel Olefins, is hoping to leverage these findings in order to launch its new vision. Bnnovation is the name of Bazan Group's innovation platform that is meant to facilitate the company's expertise in the fields of energy, renewable energy and industry 4.0.




"These are sectors which we want to develop and we have set up professional teams to provide guidance and support for research and startups," said Einat Klein, Head of Innovation at BAZAN Group, during Calcalist's and ESIL Technologies' Sustainability and Innovation Week event on Sunday. "As part of this project, we signed a partnership deal with H2pro which included an equity holding. The company has developed advanced technology to enable the wide-scale adoption of sustainable hydrogen fuel and we will soon announce the names of other companies from other sectors which were chosen to partake in the program."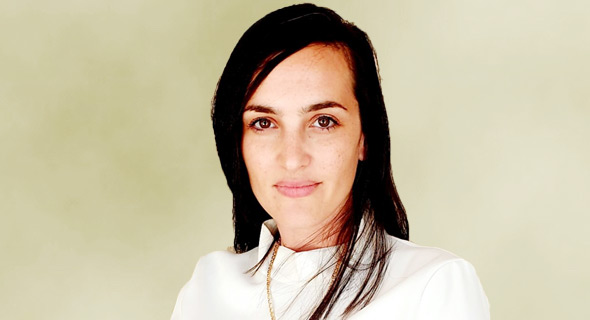 Einat Klein, Head of Innovation at BAZAN Group. Photo: Courtesy

Klein said that around 30 employees were trained for their roles in Bazan's innovation department to support it both internally and externally, including as part of the BLab pilot program. BLab operates in various tracks for entrepreneurs, researchers and startup ventures at different stages, and includes an accelerator, incubator and support for mature companies. During the process, the selected startups are expected to demonstrate high innovation in both technological and product aspects, with Bazan already conducting several pilots with startups active mainly in the digitization space.