Bosch, Electra to set up HVAC manufacturing facility in Israel
The companies will invest a total sum of $29.6 million in the facility that will employ 300 people in southern Israeli town Ashkelon
German multinational Bosch GmbH, in collaboration with Israeli consumer electronics company Electra Consumer Products Ltd., is setting up a manufacturing facility and technological park for heating, ventilation, and air conditioning (HVAC) technologies in Israeli southern town Ashkelon, the companies announced Monday. The companies will invest a total sum of NIS 100 million (approximately $29.6 million) in the new facility.

Last month, the European Commission approved the acquisition of joint control over Electra's HVAC arm Electra Industries Ltd. by Bosch subsidiary Bosch Thermotechnik GmbH and Electra. The Israel Competition Authority also approved the merger that would see Bosch own 40% of the new plant.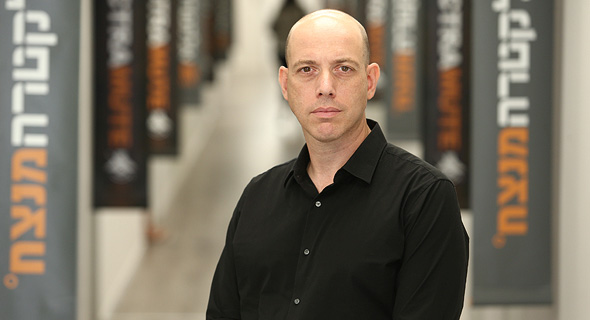 Electra CEO Zvika Schwimmer. Photo: Orel Cohen

The facility will be launched in early 2022 and will employ 300 manufacturing workers and engineers, some of whom will be Bosch employees who will relocate to Israel.

The products manufactured in the facility will be distributed worldwide by Bosch. According to Electra, the partnership will allow it to export HVAC systems at a total worth of NIS 600 million (approximately $177.6 million) by 2027, compared to just NIS 60 million (approximately $17.7) today. The companies expect to control 10% of the European heat pump market in four years.

According to Electra CEO Zvika Schwimmer, the company sees heating systems as its most significant growth engine for the next few years. "We believe heat system sales will equal the volume of our air conditioning sales within five years," he said in a statement. The partnership with Bosch will allow Electra to reach 12 new markets with its HVAC systems, including the United Arab Emirates (UAE), Spain, Italy, and Portugal, Schwimmer added.