odix launches FileWall, protection for Microsoft 365 Mail attachments
The new solution will work alongside existing security solutions and available on Microsoft AppSource
Israel-based cybersecurity company odix, incorporated as Operations & Data Integrity Ltd., has launched its new tool for small and medium businesses (SMBs). FileWall provides malware-disarming capabilities against file-based attacks. Previously, the technology has only been available for enterprises.

FileWall has been designed to run alongside Microsoft security solutions and will be available on Microsoft AppSource. It was built with sponsorship from the European Commission (Horizon 2020) to provide enterprise-grade CDR protections for smaller businesses.'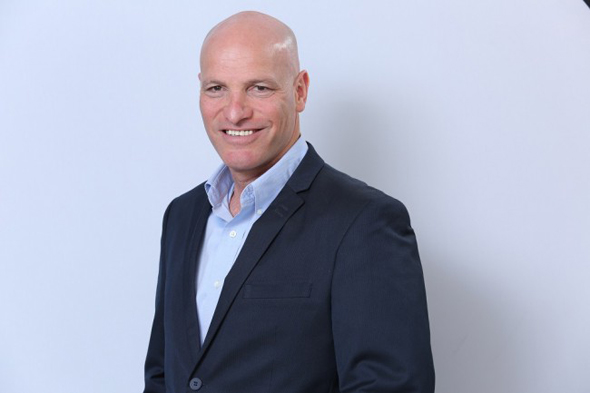 odix CEO Dr. Oren Eytan. Photo: Dr. Oren Eytan

"FileWall introduces a new paradigm for SMBs, enabling them to consume an enterprise-grade security solution that is activated in an instant and available at an affordable price," said odix CEO Oren Eytan in a statement. "I am excited to say that, due to high user engagement and such a positive rating already from Microsoft 365 admins, we are looking forward to the potential of  FileWall to expand cybersecurity coverage for hundreds of millions of users within the broader Microsoft 365 community."

Toby Bowers, Microsoft's General Manager, Business Applications Group, added: "We're happy to welcome FileWall to Microsoft AppSource, which gives our customers access to the best solutions available from our extensive partner ecosystem. Microsoft AppSource offers partner solutions such as FileWall from odix to help customers meet their needs faster."

FileWall is available for a 30-day free trial and then for $1 per user per month, up to 500 users.

odix was co-founded in 2009 by Dr. Oren Eytan, who currently serves as its CEO. Previously, he was the former head of the Cyber unit at the Israel Defense Force. The company develops advanced anti-malware old based on Content Disarm and Reconstruct (CDR) technology. To date, odix has raised $6 million.