Behavioral recognition system viisights selected by Mexican city to help track Covid-19
The technology will help citizens comply with social distancing measures and alert police of violent behavior
The Mexican city of León has selected viisights Solutions Ltd., a developer of behavioral recognition systems for real-time video footage, to improve its safety, security, and help prevent the spread of the coronavirus (Covid-19). The city has a population of 1.2 million people, according to the United Nations' 2010 census.

Its main product, viisights Wise, addresses a myriad of community problems and threats, such as violence and weapon recognition, crowd behavior, and traffic monitoring. It will be applied to existing video feeds supplied by MER Group Mexico, whose platform is already integrated into police systems, to also identify breaches in social distancing measures. The technology is expected to help with regulations in place to contain Covid-19 by identifying suspicious activities and improving response times.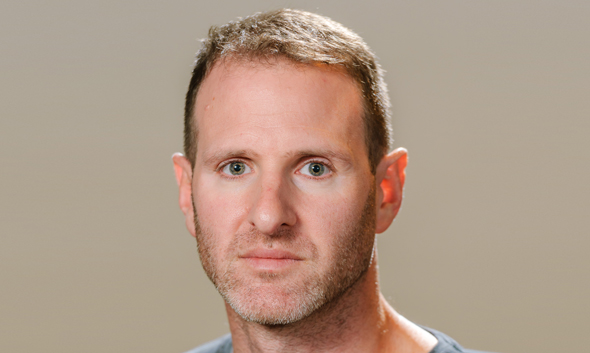 Asaf Birenzvieg, CEO of viisights. Photo: viisights

"We're proud to help improve the lives of citizens in yet another city with our innovative behavioral analytics technology," said Asaf Birenzvieg, CEO of viisights in a statement. "Our mission has always been to improve safety by providing valuable, actionable information, and the city of León will no doubt be a better place to live as a result."

viisights' analytics technology is powered by neural networks and can differentiate between violent and non-violent human behavior, such as hugging or fighting. In the era of Covid-19, the technology can also be used to identify whether a person is wearing a face mask and complying with Mexican restrictions.

"The ability to add such an innovative analytics solution capable of automatically detecting potential threats and emergencies to existing video infrastructure provides tremendous security, safety and cost advantages while enabling the city of León to leverage prior investments in surveillance technologies," added Segev Hostik, Mer Group Mexico CEO in a statement.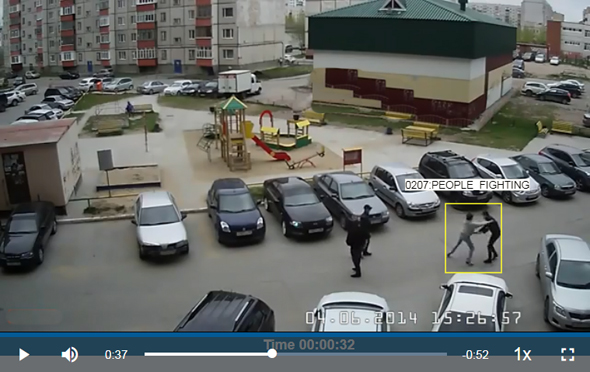 An example of viisights' technology (not in Mexico). Photo: viisights

At time of writing, Mexico has confirmed more than 672,000 cases of Covid-19 and seen its death rate surpass 71,000. The country saw a relatively late spike, recording a pique on August 1 when 9,556 new cases were identified in a single day. According to Statista, Mexico has the 12th highest death rate in the world, but still lower than developed countries such as the United Kingdom, the United States, and Italy.

viisights was founded in 2014 by Amjad Akkawi, Asaf Birenzvieg, Menashe Rothschild, and Simon Polak. Through its technology, it provides a better understanding of safe and smart cities, enterprises, infrastructures, and mobility initiatives. It has raised a total of $13.7 million, according to Crunchbase data.