Israeli Big Data startup Varada raises $12 million in series A round
The company's goal is to create a new data infrastructure that will provide full control over performance, costs and flexibility, and replace long and cumbersome processes of transferring data
Israeli Big Data startup Varada announced on Tuesday that it has closed a $12 million series A funding round. The round was led by MizMaa Ventures, with participation by Gefen Capital. Existing investors Lightspeed, StageOne Ventures and F2 Venture Capital, which contributed in early 2019 to a $7.5 million seed round, also participated in the round.

Varada was founded by David Krakov, Roman Vainbrand and Tal Ben Moshe, veterans of the Dell EMC XtremIO core team. The company is developing a platform for data virtualization, which will offer acceleration of big data workloads, enabling accessibility and full control over data, as well as a vast array of performance demands. The goal is to create a new data infrastructure that will provide full control over performance, costs and flexibility, and replace current long and cumbersome processes of transferring data.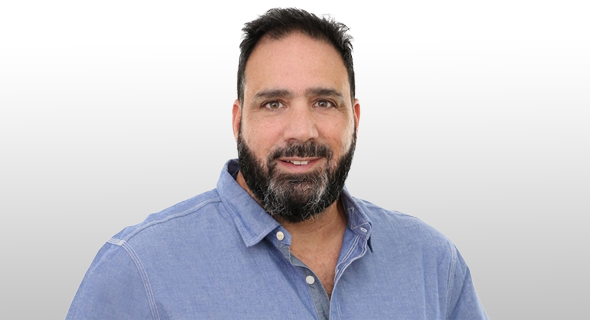 Varada's CEO Eran Vanounou. Photo: Courtesy

"Varada is solving the biggest headaches of data infrastructure teams while giving business units the tools to quickly and cost effectively turn their priceless data assets into value for customers," Eran Vanounou, Varada's CEO said. "The platform we're building enables revolutionary ease-of-use, fast time-to-market and cost control. This round of series A funding will accelerate the progress of our solution and allow us to quickly scale our plans to deliver the new standard for data virtualization."

"In a world where every organization wants to be data-driven and data sources are growing exponentially in both volume and complexity, Data Virtualization and Data Lake technologies will be at the core strategy of any organization over the next 5 to 10 years. Varada disrupts this space with its unique and innovative indexing-based technology," Aaron Applbaum, partner at MizMaa, said.

"Varada truly democratizes access to data and empowers data teams with deep visibility and seamless optimization to deliver the most effective data plan for any business requirement," Tal Slobodkin, managing partner at StageOne Ventures said.

"Varada's patented technology allows it to leap-frog the current state of the market, overcoming data control issues and offering far more sophisticated capabilities for prioritizing workloads to balance performance and cost," added David Gussarsky, a partner at Lightspeed.