Opinion
Tech entrepreneurs, it's time to set your sights on Portugal
The government's pro-startup strategy makes it a contender to become a global tech hotspot
When you think about global hotspots for startups or tech companies, you may think of London, Berlin, or New York. But there is a new player in the field – Portugal, and particularly its capital city, Lisbon.

After the economic crisis that struck Portugal in 2012, the government realized that in order to be free from its dependency on the European Union and to become economically stable, it had to open its doors to the world. For that reason, Portugal started taking steps to embrace entrepreneurship in order to get the capital, and the country, back on its feet.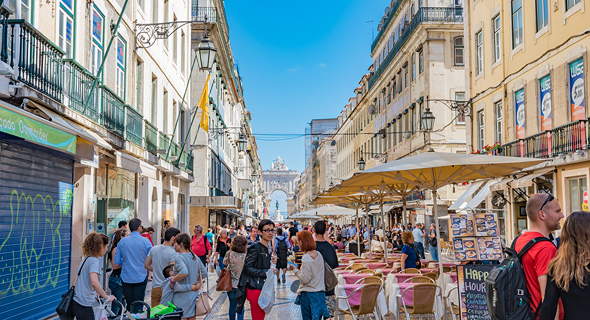 Downtown Lisbon. Photo: Shutterstock

Portugal is now clearly on the radar of big corporations who have been opening offices there over the past two years. Google opened a new support center for Europe, the Middle East, and Africa in 2018, German car companies Volkswagen and Mercedes-Benz have both established tech hubs in Lisbon, and Amazon also opened new offices there. However, these are giant companies, that don't require much help, but what about the startups? Who will help them?

I think you will enjoy reading the following lines: Startups who wants to start a new project should know that Portugal is eager to aidthem. In 2018, the Portuguese government created a venture capital fund worth €200 million (approximately $237 million), intended to boost foreign investments in startups. The government also offers many advantages to non-EU residents founding a company in Portugal, such as golden visas or startup visas for tech entrepreneurs.

The Lisbon startup scene is boiling and the global entrepreneur community is growing each day. Since 2014, Lisbon based startups have raised more than €200 million. As of 2018, 7,264 companies were created in Lisbon, 743 of them in the high-tech sector, one of the most popular in the capital.

In 2016 the National Strategy for Entrepreneurship Startup Portugal was launched by the Government with three objectives: to create and support the national ecosystem, to attract national and foreign investors, and to accelerate the growth of Portuguese startups in foreign markets. The Startup Portugal+ Program, presented in July 2018, was designed by the government to give a new impetus to the initial strategy and to address emerging challenges.

Even the Covid-19 pandemic that hit the world did not change the country's strategy. For that reason, the government recently unveiled plans to ensure start-up companies receive enough investment to remain afloat during the pandemic even though the Portuguese entrepreneurial ecosystem represented only 1.1 percent of the Portuguese gross domestic product in 2018.

The Portuguese government put a lot of effort and resources in order to promote and support the local startup scene. If you combine that with the present local advantages (western infrastructure, cheap facilities and employees, convenient climate, and a good geographic location ) you might discover Europe's next tech heaven. Hurry up!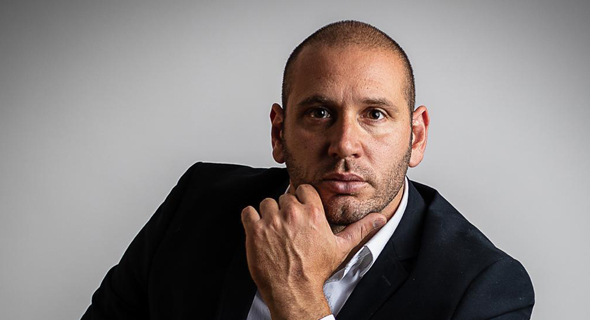 Itay Mor. Photo: Sharon Gadasi

Adv. Itay Mor is the chairnan of Over the Rainbow - the Zionist movement in Portugal