Appointments
Facebook exec joins NFX to help steer startups on the right path
Morgan Beller was the co-founder of Libra and Head of Strategy for the company's blockchain digital wallet, Novi
Morgan Beller a senior executive at Facebook will be joining as a general partner in seed-stage venture capital firm NFX, founded by tech entrepreneurs Gigi Levi Weiss, James Currier, and Pete Flint, the company announced on Tuesday.

Prior to joining NFX in San Francisco, Morgan Beller was at Facebook, where she worked in corporate development and was the co-founder of Libra and Head of Strategy for the company's blockchain digital wallet, Novi. She was also an early member of the Deal Team at Andreessen Horowitz, where she focused on the early-stage ecosystem, and led corporate development team at Medium, playing a key role in developing their subscription strategy.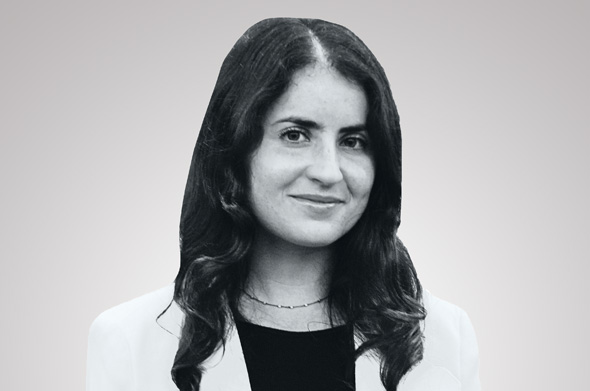 NFX general partner Morgan Beller. Photo: Eric Ward
In her new role, Morgan will identify, invest in, and advise the firm's portfolio of early stage technology startups. NFX primarily invests in companies with network effects, which are responsible for 70 percent of value created by technology companies today.
"It's rare to have an investor on your board as connected as Morgan is, and who has been in the driver's seat of bringing some of the world's most forward-thinking technologies into existence. When we were founders, this caliber of investor changed our trajectory," said NFX partner Gigi Levi-Weiss. "We're excited to have Morgan join our team as she helps NFX's portfolio companies identify product-market fit, grow and scale, and become the leaders of our future network economy."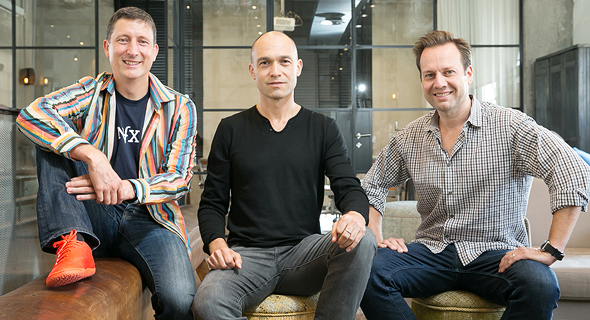 NFX co-founders James Currier(left), Gigi Levi Weiss, and Pete Flint. Photo: Orel Cohen
Beller was named to the Forbes 30 Under 30 Venture Capital List and MIT Technology Review's Innovators Under 35 List. She graduated from Cornell University with a Bachelor's Degree in Statistics and Information Science.
"I have known the NFX team for a while and it has been incredible to watch what they have built. James, Pete and Gigi's expertise, reputations and passion have allowed them to build NFX into what it is today: the go-to investor for earliest-stage networks, platforms and marketplaces. I could not be more excited to join them and support the next generation of technology founders," said Beller.