Appointments
SentinelOne hires new CFO as IPO looms
The cyber company is coming off a $200 million Series E funding at a valuation of $1.1 billion and should it complete an IPO its value is expected to increase considerably
Israeli cybersecurity company SentinelOne has appointed David Bernhardt as its new CFO. Bernhardt served most recently as Vice President of Finance for publicly traded SaaS-based education platform company Chegg, where he defined and executed the financial strategy for the company's IPO in 2013 and growth thereafter, helping raise over $2 billion in subsequent offerings.

Prior to Chegg, Bernhardt served as Vice President, Finance and Corporate Controller for Palantir Technologies, which recently filed for IPO.

SentinelOne hasn't confirmed that it plans to do an IPO in the near future, but the company isn't ruling out that it might consider doing one over the next 12 months. SentinelOne is coming off a $200 million Series E funding at a valuation of $1.1 billion and should it complete an IPO its value is expected to increase considerably.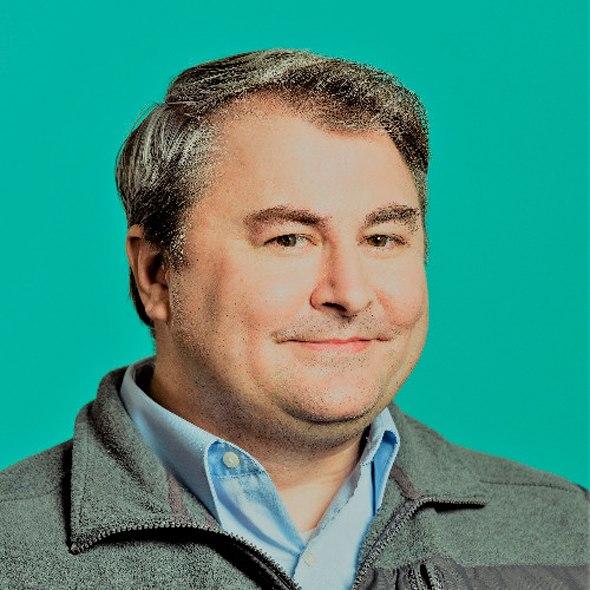 David Bernhardt, SentinelOne CFO. Photo: SentinelOne
"Our ability to consistently innovate and execute on both technology and go-to-market has attracted more than 4,000 customers to choose SentinelOne in record time," said Tomer Weingarten, co-founder and CEO of SentinelOne. "We are on the brink of becoming the leader in AI-powered cybersecurity for global enterprises and have the foundation to be the most successful cloud cybersecurity platform yet. It's vital that as we approach this opportunity, we bolster our leadership team with proven experience in leading SaaS hyper-growth financials for both private scale-up companies and publicly traded success stories. Dave provides us exactly that, and we're excited to welcome him to the team."