CHEQ acquires Israeli startup ClickCease to expand ad-verification services to smaller advertisers
"The addition of ClickCease will give us traction with mid-to-small size advertisers, a huge and largely untapped market in the space," said CHEQ CEO
Israel-based cybersecurity company CHEQ announced on Wednesday its acquisition of Israeli startup ClickCease that specializes in click-fraud prevention. The financial details of the acquisition were withheld, but all of ClickCease's 20 employees are expected to join CHEQ's operations, while continuing to operate under the ClickCease brand.

CHEQ, incorporated as CHEQ AI Technologies Ltd., offers cybersecurity driven ad-verification to big brand advertisers and media agencies, focusing on ad-fraud and brand safety. Following the acquisition, the company will be able to offer its solutions also to mid-to-small size advertisers.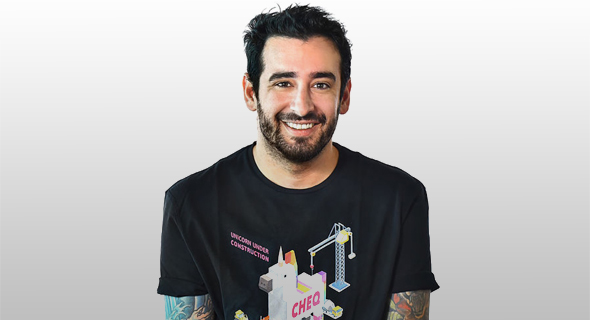 CHEQ's founder and CEO Guy Tytunovich. Photo: CHEQ

According to CHEQ, click fraud currently costs advertisers roughly $24 billion a year, with bots, click farms, and fake users clicking on online ads which leads to erosion of advertising budgets. CHEQ has offices in Tel Aviv, New York City, Tokyo, Shanghai, and Sydney and counts major brands such as Outbrain, Spark, and Dentsu among its clients.

"As our ad-verification offerings continue to expand across all marketing channels, from display and video, to OTT, 3D gaming and Search, the addition of ClickCease will give us traction with mid-to-small size advertisers, a huge and largely untapped market in the space. This will enable CHEQ to remain focused on enterprise clients while driving growth in new areas," said CHEQ's founder and CEO Guy Tytunovich.