Israeli-American cyber company Preempt Security to be acquired by CrowdStrike in $96 million deal
The addition of Preempt's technology to the CrowdStrike Falcon platform will help customers achieve end-to-end visibility and enforcement on identity data
California-based cloud-delivered endpoint and cloud workload protection company CrowdStrike Holdings, Inc. announced on Wednesday that it has agreed to acquire American-Israeli cybersecurity startup Preempt Security Inc. in a $96 million deal. The deal is set to be completed in the third quarter of 2020.

Preempt Security was founded in 2014 by Ajit Sancheti and Roman Blachman and has raised $27.5 million in capital to date. Among its early investors were Mickey Boodaei and Rakesh K. Loonkar, with Blackstone Group and Intel Capital joining as investors in later rounds (according to data form IVC).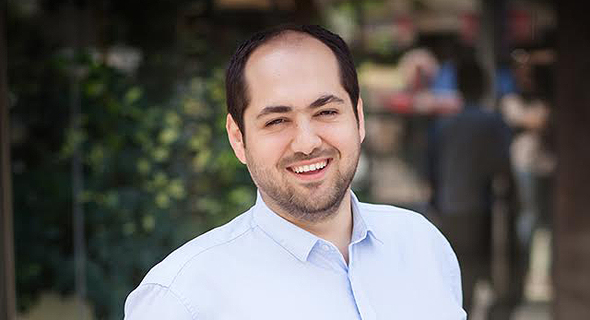 Preempt Security co-founder and CEO Roman Blachman. Photo: PR

Preempt's solution offers zero trust and conditional acces for continuously detecting and preempting threats based on identity, behavior and risk. Preempt's patented technology empowers enterprises to optimize identity hygiene and stop attackers and insider threats in real-time before they can impact business.

According to a statement by CrowdStrike, the addition of Preempt's technology to the CrowdStrike Falcon platform will help customers achieve end-to-end visibility and enforcement on identity data.

"Hybrid work environments will become the norm for many organizations which means that Zero Trust security with an identity-centric approach and detecting threats in real-time are critical for business continuity," said George Kurtz, CrowdStrike's co-founder and CEO.

Calcalist Digital was founded in 2010 aiming to provide a platform for the Israeli financial industry. Over the course of the last decade, Calcalist penetrated every sector in the economy and is now considered a leading barometer of the market.