Insurance software company Sapiens partners with driver assessment company GreenRoad
Sapiens' insurer clients will be able to use GreenRoad's mobile app to accurately and dynamically assess risks for automotive insurance, based on the individual driver's performance
Nasdaq and Tel Aviv-listed insurtech software company Sapiens International Corp. NV announced Thursday a partnership with Israel-based driver behavior analytics company GreenRoad Driving Technologies Ltd.

Founded in 2004, GreenRoad develops an app that offers real-time coaching, gamification features, and scoring mechanisms meant to promote road safety among drivers. According to the company, its app can help reduce preventable collisions by up to 50% and accident-related costs by up to 80%.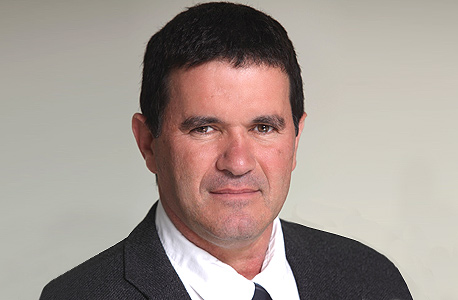 Sapiens CEO Roni Al-Dor. Photo: Yossi Aloni

The partnership will allow Sapiens' insurer clients to use GreenRoad's mobile app to accurately and dynamically assess risks for automotive insurance based on the individual driver's performance. The financial terms of the deal were not disclosed.

"With Tesla and Amazon entering the car insurance market, now is the time for existing insurers to embrace innovation and harness the latest digital and AI-based technology to drastically enhance the services they provide," Roni Al-Dor, Sapiens President and CEO said in a statement.