WATCH: CTech discusses Israeli video platform Minute.ly on ILTV
Due to social distancing restrictions, fans can use the company's AI-driven technology solution to boost engagement and view game highlights
Israel-based Minute.ly is helping boost fan engagement at the Basketball Champions League (BCL) for some of their favorite players from home during this week's Final 8 in Athens, Greece. The event will take place from September 30 to October 4.

Due to current restrictions, the BCL is enhancing the viewing experience and in-game atmosphere for players by adopting a solution that will see the fans cheering from digital screens.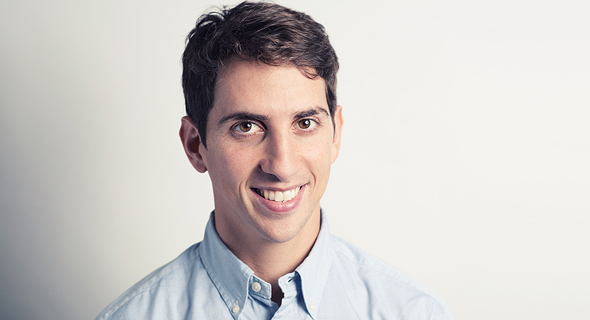 Co-Founder and CEO Amit Golan. Photo: Minute.ly

While the technology is part of a partnership with the BCL and CrowdAmp, fans will benefit from Minute.ly's video preview generator, which will aggregate the top-performing video articles and present recommendations to viewers at home.

Sports games are still affected by Covid-19 restrictions in place across the world, but Minute.ly, CrowdAmp, and the BCL help make sure viewers can play the role of supporter and cheerleader from their socially-distanced living rooms.

Minute.ly was co-founded by Erez Eliad, Maoz Melamed, Nick Laniado, and Amit Golan, who currently serves as its CEO. It has raised more than $12 million, according to Crunchbase.