Strigo secures $8 million series A for its customer training cloud
The Israeli startup has tripled its customer base since the outbreak of the Covid-19 pandemic
Israeli customer training cloud platform startup Strigo announced on Wednesday the close of an $8 million series A financing round. The new investment was led by Velvet Sea Ventures and existing investor Greycroft with participation from Hanaco, the company's lead seed investor. Strigo, which was founded in 2017 by Amit Cohen and Ben Shoval, raised $2.5 million in its seed round and employs 25 people.
Companies including Elastic, Mirantis, NCR, VMWare, Sage, and Zenika have adopted Strigo's unified platform to deliver remote instructor-led, on-demand and third-party training. According to Strigo, it has tripled its customer base since the outbreak of the Covid-19 pandemic.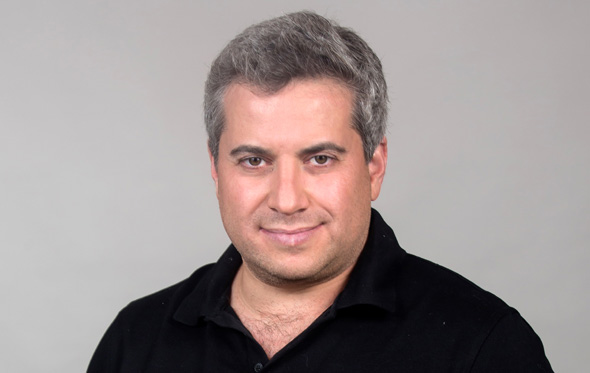 Pasha Romanovski, co-founding partner at Hanaco and existing board member. Photo: Amir Levy
The company plans to use this round to scale up product development and its go-to-market strategy to meet rapidly increasing demand and to accelerate customer growth. To help in its efforts to do so it has hired Michael Jaindl as Chief Customer Officer to build out its customer success team globally. Prior to joining Strigo, Michael was VP Customer Success at Salesforce, which he joined after serving as Buddy Media's chief client officer before its sale to Salesforce for $800 million in 2012.
"We are excited to lead the software industry toward our vision around the Strigo Customer Training Cloud," said Nevo Peretz, CEO of Strigo. "Our platform enables companies to deliver and scale impactful customer training to thousands of customers each month."
"We saw Strigo's great potential during the seed round, and Nevo and the rest of leadership has succeeded in making their vision into a reality," said Pasha Romanovski, co-founding partner at Hanaco and existing board member.