Appointments
Ophir Zilbiger appointed leader of BDO's global cyber activities
The appointment will not impact his current role as Director of the Cyber Protection Center at BDO Israel
Ophir Zilbiger has been appointed the new leader of Global Cyber Activities at the business and accounting consultancy firm, BDO. By continuing his position as the Head of the Israeli center, Zilbiger will lead the development of global cyber activity and will replace Gregory Garrett, who held the position for three years.

Zilbiger has led the Cyber Protection Center and been a partner at BDO for four years. He joined the team after his founding company, information security firm SECOZ, was acquired by BDO.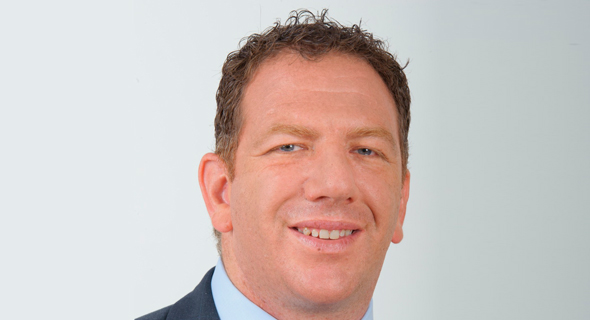 Ophir Zilbiger. Photo: Nati Hadad

"In my international role, I will work to strengthen working relationships between cyber centers around the world, develop new services, and navigate the global network's strategy in response to growing threats to companies and organizations and the changing needs of the global cyber market," Zilbiger said in a statement.

BDO Israel's Cyber Protection Center has more than 70 employees, including analysts, cyber researchers, crisis experts, and consultants. The Israel base also leads the BDO Global Monitoring and Response Center.

In total, BDO Global has more than 80,000 partners and has member firms in 162 countries across 1,590 offices.