Spanish telecommunications operator Telefónica España expands use of its Allot's SMEs protection service
The service, powered by Allot, helps small and medium-sized businesses face the rising threat of cyber attacks.
Israeli network intelligence and 'security-as-a-service' (SECaaS) company Allot Ltd. has announced that Spanish telecommunication operator Telefónica España, has extended its 'Conexión Segura' service to protect small and medium-sized businesses (SMBs) in Spain.

The expansion also includes a new version of McAfee MultiAccess that has privacy controls for up to 10 devices to help prevent employees from accessing previously-reported websites that have demonstrated dangerous activity.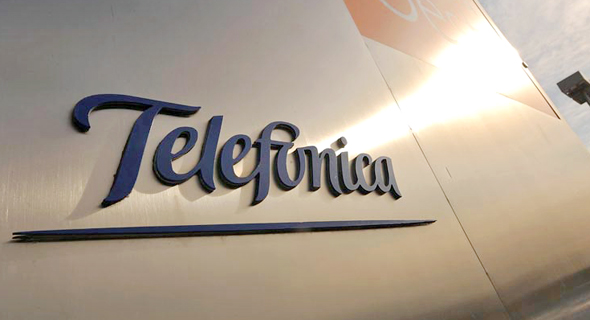 Telefónica España. Photo: Bloomberg

Generally, SMBs are more vulnerable to cyber-attacks and lack the in-house resources to take all the necessary steps to prevent their business from getting attacked. Conexión Segura leverages the solution provided by Allot's NetworkSecure to spot malicious third-party sites, phishing, or ransomware attacks. According to Telefónica España, Conexión Segura prevented the download of one million computer viruses in March and April 2020.

The expanded service will be available to all existing subscribers and all new customers and managed by ElevenPaths, the cybersecurity company of Telefónica Tech. In March, demand for additional cybersecurity measures rose when employees were sent home for worldwide lockdowns to help prevent the spread of Covid-19.

Allot, formerly Allot Communications, was founded in 1996 in Hod Hasharon, Israel. It manufactures network intelligence and security solutions for communication services providers and enterprises. NetworkSecure, which is part of Allot's solution suite, protects more than 23 million subscribers based in Europe. Telefónica España is headquartered in Madrid, Spain, and is one of the largest telephone operators and mobile network providers in the world. It operates in Europe and the Americas.