Israel's Butterfly Medical raises $7 million to fund FDA clinical trials for enlarged prostate implantable device
Butterfly develops an implant that is positioned in the prostatic urethra for men suffering from BPH (benign prostatic hyperplasia) symptoms
Israeli medical device company, Butterfly Medical Ltd, has raised $7 million in a Series B round. The round was led by Philadelphia-based New Rhein Healthcare Investors, which invested $5 million, with Israeli investor Mori Arkin and other existing backers investing an additional $2 million.

Butterfly develops an implant that is positioned in the prostatic urethra for men suffering from BPH (benign prostatic hyperplasia) symptoms, also known as enlarged prostate. The company also announced that successful results in the clinical trial it held in Israel. The proceeds from the series B round will primarily fund FDA registration studies.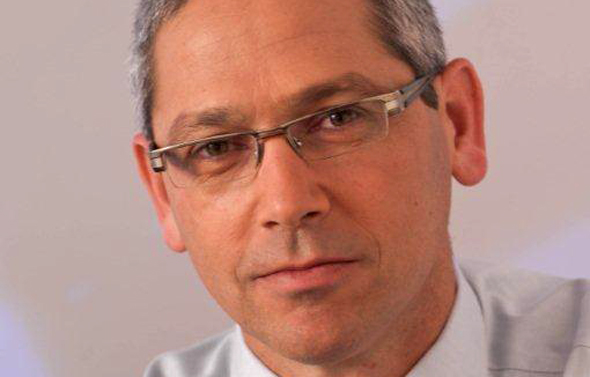 Butterfly Medical CEO Idan Geva. Photo: Eli Gross

Butterfly has designed an anatomically shaped nitinol implant, which is positioned in the prostatic urethra in order to open the space and relieve BPH symptoms. The device comes in multiple sizes, and, unlike more invasive approaches, does not require any resection, cutting, or burning of prostatic tissue. The procedure can be completed with local anesthetic in under six minutes in the urologist's office.

According to the company, the device showed in clinical trials a lasting effect on patients' quality of life.

"The results of the trials so far support the fact that we've developed a simpler, safer device to complement existing therapies and offer a less invasive alternative to patients," said Idan Geva, Butterfly Medical's CEO.