Israeli cobot startup MOV.AI completes $8 million series A round
The company's solution enables hardware-software separation to simplify the development and implementation processes of robotic systems
Israeli startup MOV.AI, which develops an operating system for cobots (collaborative robots), has announced that it has completed an additional $4 million financing round, bringing the total capital raised in its series A to $8 million. The fundraising was led by SOMV and existing investors NFX, and Viola Ventures. Pinchas Buharis, managing partner at SOMV, will join the board of MOV.AI.

The company's solution enables hardware-software separation to simplify the development and implementation processes of robotic systems. MOV.AI aims to turn the ROS open source project into an enterprise-grade development and run time environment to be used by collaborative robot manufacturers, academic developers, and automation integrators. The company currently focuses on selling its products in Western Europe, particularly in England, Germany, France, Sweden, Denmark, and Ireland, with initial sales in Singapore and the U.S. Robots operated by the MOV.AI system are used in the logistics and manufacturing industries of fashion, food, hospitality, automation for postal services, automotive manufacturing and more.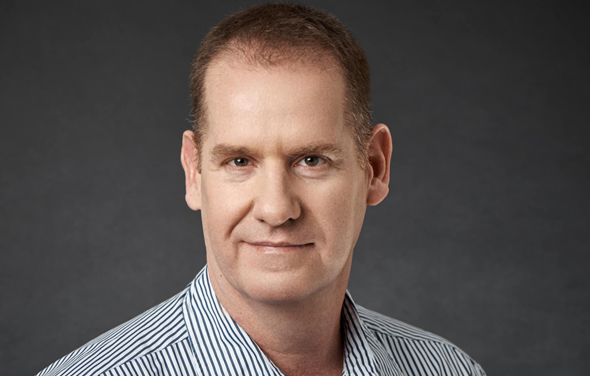 MOV.AI CEO Motti Kushnir. Photo: Shahar Tamir

The new funding will enable MOV.AI to accelerate product development and allow the company to better support its customers by establishing a customer support group.

"The COVID-19 pandemic has accelerated growth in e-commerce, while reducing workforce availability," said Motti Kushnir, CEO of MOV.AI. "This development has led to a massive increase in the demand for automation systems and collaborative robots, which can integrate into existing facilities and work collaboratively with humans."