Veteran investors, medical experts team up to launch Medination healthtech fund
The new limited partnership is set to embark on a roadshow ahead of a Tel Aviv Stock Exchange IPO
Israeli investor and entrepreneur Einav Adiv-Berar, who owns and runs the TLV Medical Center, has joined forces with the Gal-Or family-owned Innonation to create a limited partnership to invest in R&D companies through a unique collaboration with Ichilov-Tech and IBM Israel. The partnership dubbed Medination is set to embark on a roadshow ahead of a Tel Aviv Stock Exchange IPO.

Medination will invest in R&D companies in the digital health sector with a focus on breakthrough stage companies. It is not yet clear what the size of the fund will be, but it is estimated at tens of millions of shekels.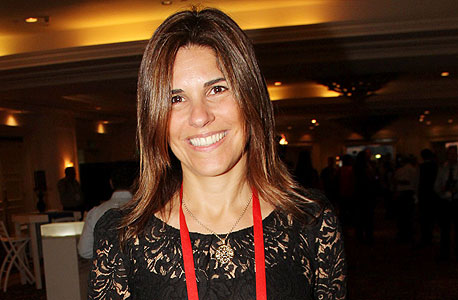 Einav Adiv-Berar

Adiv-Berar, who will serve as the fund's chairwoman, is a serial founder and investor. In 2011 she founded the Babysitter diaper brand, which was sold to the Newpharm group for NIS 100 million (nearly $30 million). She has been managing the TLV Medical Center, which employs 150 doctors and surgeons since 2015.

The partnership's management team will also include Amir Gal-Or and Dr. Yuval Bloch. Gal-Or is a veteran investor with 25 years of experience in capital markets in Israel, Hong Kong, and China, who has founded four Israeli and 23 Chinese VC funds. Bloch is a medical doctor and an expert in healthcare systems management. He was the deputy director of Hadassah Ein Kerem, directed two of Assuta's medical centers, and over the past three years led the establishment of two medical centers in China. Bloch is an expert in technological assessment and holds a deep understanding of end-users' needs.