Survey: 90% of companies say their operational technology networks were hacked
Bynet to cooperate with Fortinet and Radiflow on cyber solution amid increased threats
Nine out of every 10 public and private sector organizations and companies said their operational technology (OT) networks were breached, a survey released this week by Bynet Data Communications has revealed.

According to Bynet, attacks targeted electricity networks, supply lines, steel factories, hospitals and water and sewage infrastructure, among others, with 56% of those surveyed saying they were hacked over the past year.

OT networks control processes that have a physical impact on industry production lines, and weather, water and electricity systems.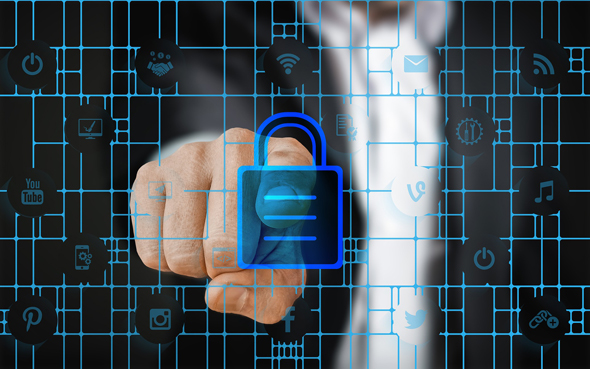 Cybersecurity. Photo: Pixabay

In response to the increased threats, Bynet has signed a deal of cooperation with cybersecurity companies Fortinet and Radiflow

Fortinet's next-generation firewalls (NGFWs) filter network traffic to protect an organization from internal and external threats. Along with maintaining features of stateful firewalls such as packet filtering, IPsec and SSL VPN support, network monitoring, and IP mapping features, NGFWs possess deeper content inspection capabilities. Radiflow provides the IDS (intrusion detection system) in the partnership, with Bynet supplying the integration between the different systems.

"We are undoubtedly seeing a significant increase in the amount of resources organizations are allocating to prevent hacks of critical infrastructure," said Ilan Matzliach, director of cybersecurity at Bynet. "With the recent reports of the attacks on OT networks we understood that there is a need for a holistic solution. The cooperation between the companies will give our clients a comprehensive defense system for the new cyber threats."