Biomed at the focus of new Israel-UAE business cooperation
New cross-business initiative is led by Tel-Aviv based consultancy firm Kamir Strategy and UAE-based PR firm Cosmopole
A month after the UAE and Israel signed the historic Abraham Accords, a new cross-business initiative led by Tel-Aviv based consultancy firm Kamir Strategy and UAE-based PR firm Cosmopole has been launched with the goal of connecting Israeli ventures with UAE companies and investors in the field of biomed.

The program, "Connecting UAE-Israel", will begin on Monday with a series of briefing webinars which will match both up-and-coming entrepreneurial talent and established companies in Israel with business investors and experts within the Emirates.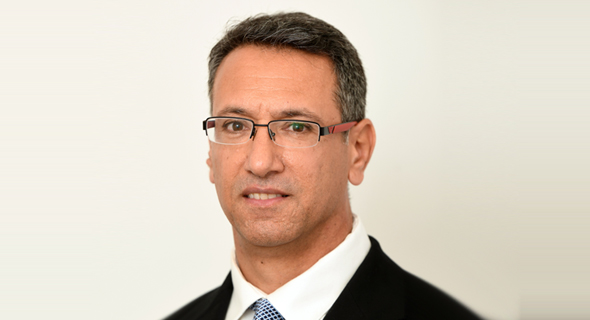 Sharon Malka, MediWound CEO. Photo: Yossi Zeliger

"Kamir and Cosmopole will be combining their industry-leading management consulting services, cross-cultural and multinational expertise, and world-class strategy-led services, in order to build and create new business opportunities and ventures for the biomed sector, both in Israel and in the UAE," said Kamir Strategy founder and chairman, Eli Kamir.

The first in the virtual online series, "Connecting UAE-Israel: Investment Opportunities in Healthcare," will focus on innovation in medicine; primarily biotech, medtech and general healthcare technology.

Aviad Tamir, the Head of Life Sciences and Healthcare at Invest in Israel, will give the opening address, with his keynote focusing on an 'Overview of the Healthcare Ecosystem at Invest in Israel,'

Presenting companies include Ayana Pharma, a pharmaceutical company focused on the development of Liposomal Therapeutics— currently waiting for FDA approval—to treat cancer, and MediWound; a biotechnology niche specialty company, focused on developing, manufacturing and globally commercializing products to address unmet needs in the field of severe burns and chronic wound treatment.

"We are excited with the new opportunities created by the peace treaty with the UAE," said Sharon Malka, MediWound's CEO. "Israel is internationally known for its groundbreaking achievements in science and medicine, and this collaboration with the UAE bares great potential for future discoveries and for the development of a thriving biomed industry in the UAE."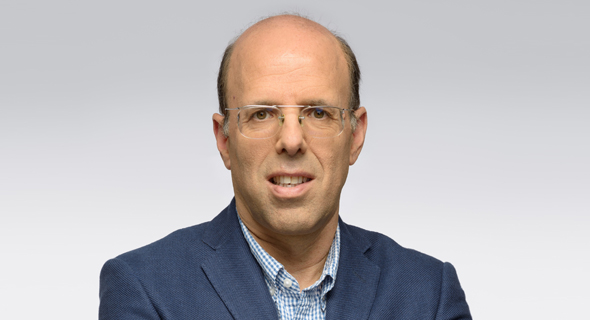 Allen Baharaff, CEO Galmed. Photo: Courtesy

"The signs and voices of peace between our nations are fast becoming a reality that we are so happy to be part of," added Galmed pharmaceutical's president and CEO, Allen Baharaff, who will also be speaking at the event. "Galmed is currently leading the largest global registrational study for NASH (Non-Alcoholic SteatoHepatitis) which is a major health concern in the Middle East. I hope the UAE will soon become part of the 200 medical centers in 18 countries across five continents participating in this study. We look forward to joining forces leveraging on Israeli innovation to the benefit of millions of patients in need."

Claire Micheletti, managing director of Cosmopole, a consultancy specializing in public relations and digital marketing, said: "The UAE and Israel are two of the most developed and innovative countries in the Middle East, if not the entire world. Both are known for their consistent pursuit of social, economic and financial stability. The Abraham Accords is the cornerstone of many new opportunities to come, and 'Connecting UAE-Israel' is a liaison hub designed to foster connections and introductions between a broad diversity of companies from the UAE and Israel."