Senior Bank Leumi executive excited about massive business potential between Israel and the UAE
The bank will be organizing the "Israel Dubai Conference" with Calcalist and Reshet 13 to be held in the Gulf at the end of November
Head of Corporate and Commercial Division at Bank Leumi, Shmulik Arbel, said the bank's recent delegation to the United Arab Emirates encountered a great hunger for collaboration from the local business community.

Speaking as part of Calcalist and Bank Leumi's "Economic Opportunities in the UAE" online conference, Arbel said that UAE government officials told the Bank Leumi delegation that they are committed to developing partnerships between the countries and will do whatever they can to ease regulatory and permit issues.

"We learned from the local business community in Dubai that they are looking for opportunities to do business with Israeli companies, both in the UAE and Israel. These are businesspeople that have significant financial capabilities. They are graduates of the best universities in the world and Israel is a source of entrepreneurship and innovation for them," said Arbel. "Since we returned I've been asked whether there is real potential for business between the countries or is this just public relations that have no actual foundation in reality? I can today say with certainty that the business activity between Israel and the UAE is real and will be realized in the coming months in different forms. Over the past two months, I've been hearing of delegations of private businesses and public organizations who have been traveling to the UAE on a weekly basis and returning with commercial agreements and deals for future partnerships."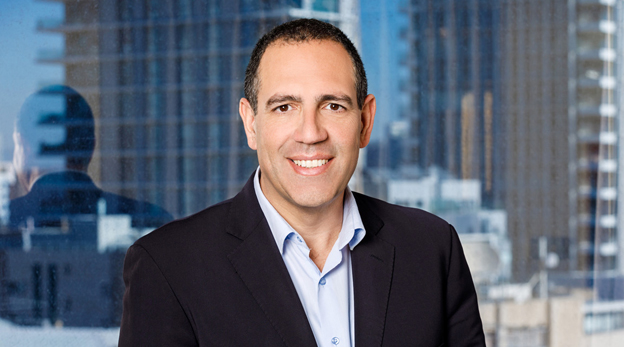 Head of Corporate and Commercial Division at Bank Leumi, Shmulik Arbel. Photo: DTCP

Arbel added that Bank Leumi signed agreements with three UAE banks during the delegation's visit. "We created business opportunities for our clients," he noted. "We opened credit lines between the banks and already provided support in the implementation of deals.

"The success of the first delegation led us to organize an additional larger delegation in partnership with Calcalist and Reshet 13 that will be traveling to the Gulf at the end of November and will move us another step closer to realizing this potential."