Israeli fintech BondIT acquiring Germany-based Scorable
The acquisition will be carried out as a shares exchange, estimated to be worth $12 million to $16 million
BondIT, an Israeli fintech company that develops a portfolio management system for investors, announced that it is acquiring Berlin-based company Scorable that provides AI-driven investment analysis and research as a service. The acquisition will be carried out as a shares exchange, estimated to be worth $12 million to $16 million. Scorable's 20 employees will join the Israeli company's existing team of 30 people.

Up until now, Scorable was owned by German investment firm Ampega, which manages 150 billion Euros and is owned by Talnax, Germany's third-largest insurance company. As part of the deal, Ampega will become the major shareholder of BondIT, with Ampega's CEO and chairman, Harry Ploemacher, joining BondIT's board of directors.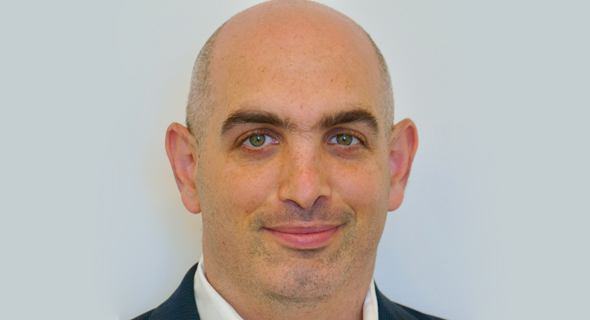 BondIT CEO Etai Ravid. Photo: PR

In addition, Ampega will purchase and implement BondIT's system into its workflow. Scorable's Berlin office will augment BondIT's offices in New York, Australia, and Israel and support the company's accelerated growth in Europe.

Scorable uses around 400 data variables to predict and analyze bond and issuing company credit risk rankings. Its AI uses multiple data sources such as financial news, business figures, market prices, and credit ratings to evaluate their influence on a company's financial standing. Its service is being targeted at asset managers and corporate investors across Europe and the U.S.

BondIT was founded in 2015 by Etai Ravid. It provides its customers with a system that allows institutional entities to automatically manage their clients' bond portfolios while maximizing transparency and detailed monitoring of all portfolio investments. So far it has raised $18 million from multinational corporations such as Fosun International, Club 100 Plus, Six Thirty, WIN.D, and Glory Ventures.