Israel Aerospace Industries privatization set to go ahead in first half of 2021
The shares of the publicly-owned company are expected to be issued at a planned valuation of NIS 12 billion
After a delay of a year and two decades of discussions, the privatization of the Israel Aerospace Industries, the country's largest aerospace and defense company, is finally set to get underway in the first half of 2021 after the ministerial committee on privatization approved the proposed IPO on Thursday.
The shares of the publicly-owned company are set to be issued at a planned valuation of NIS 12 billion (approximately $4.8 billion), with only 25% likely to be on offer initially. The Israeli government will remain the majority shareholder in the company, even should 40% of the IAI's shares eventually hit the market as proposed.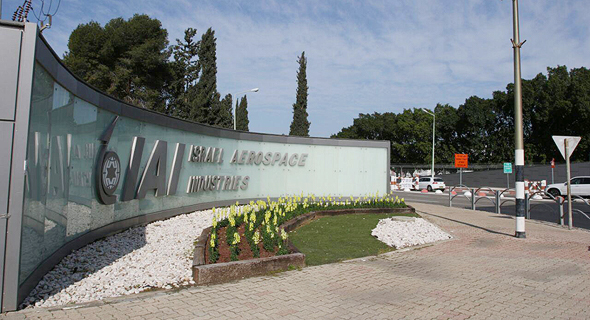 IAI headquarters. Photo: Avi Mualem

The move had been held up in recent months by the Ministry of Defense, led by Benny Gantz and its director-general Amir Eshel. It was claimed that the delay was due to demands by the Ministry of Digital Affairs and the Government Companies Authority that some of the money ($3-4 billion) for the public issuance go to the state treasury, while the defense ministry officials wanted it to remain in the company's coffers. Gantz supports the company's privatization and prefered that it be approved while the government is functioning as it won't be possible if new elections are called and the government becomes a transitional one.

The IAI announced its highest net profit ever recorded in the first nine months of a fiscal year on Sunday, seeing a 37% growth to about $112 million and surpassing the entire annual profit for 2019. The company's sales in the three quarters of 2020 exceeded $3 billion – the highest nine-month period sales in its history. The growth in the Military Groups offset the effects of Covid-19 on the Aviation Group's operations.