Survey finds Israelis love online shopping but some are hesitant to do so for fear of fraud
While 66% of Israelis plan to purchase online during Black Friday and Cyber Monday, another third is hesitant due to increased fraud, finds survey
With online shopping holidays around the corner, many Israelis are looking to make purchases online with many saying they feel safer conducting purchases online rather than in store. November has always been a busy month with Black Friday and Cyber Monday drawing large crowds with sales and promotions. Due to the ongoing lockdown in Israel, many stores remain closed and there have been increased rates of fraud and hacking over the internet as of late.

Kaspersky Cyber Security Solutions' Israel branch recently conducted a survey, tracking Israeli shopper habits during the past few weeks, yielding some interesting results. Some 66% of Israelis said they feel safe purchasing over the internet rather than in store. Another 31% of those who responded that they planned to shop online this bargain season, however said that they had experienced fraud of some sort. Of that 31%, 15% reported an attempted theft of credit card information, 17% noted suspicious use of their credit card, and 11% said they had experienced attempted impersonation over the internet. Finally, 31% of respondents who said that they planned to do their shopping online, said they considered not doing so for fear of fraud.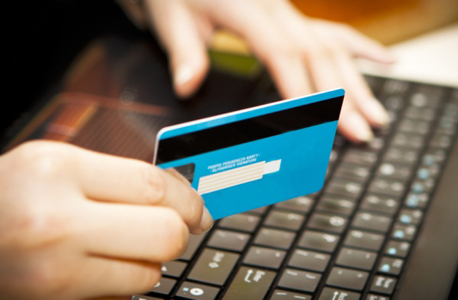 Israelis love online shopping but are wary of fraud (illustrative). Photo: Shutterstock

Of the total respondents, 24% said they preferred to do so only from Israeli websites, while 23% preferred doing so over Chinese websites, and 14% from U.S. websites.

The survey was conducted by Kaspersky and commissioned by the Roshink Research Institute over the period between Nov. 9 - 10, across a nationwide sample of 600 adults who routinely use the internet.