American VC Ibex Investors raises $100 million fund to invest in Israeli tech
"Leveraging our vast network of contacts in the U.S. and our specialty in public markets allows us to help our portfolio companies to enter the global market," said vice president Nicole Priel
Ibex Investors has raised its second fund in Israel amounting to $100 million. The U.S.-based investment fund has invested in numerous companies in Israel, including Glassbox, Panoply and Nexar. Former Ibex portfolio companies have been purchased by the likes of Check Point, Intuit and Teradata.
The team in Israel is led by Nicole Priel, vice president, and Gal Gitter, managing director. "Leveraging of our vast network of contacts in the U.S. and our specialty in public markets allows us to help our portfolio companies to enter the global market," said Priel. "We have a deep commitment towards our ambitious founders from all sectors and to support them in their journey to become the next generation of Israeli startups by creating significant long-term value."
Ibex's headquarters are in Denver, Colorado and it has approximately $670 million in assets under management.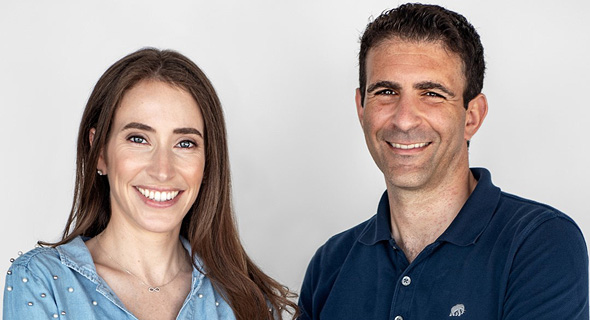 Nicole Priel and Gal Gitter of Ibex Investors. Photo: Elisa Szklanny