IBM fires dozens of employees in Israel office
IBM already began firing thousands of its employees across the world back in May
IBM is laying off several dozen employees in Israel as part of the reorganization of its sales department, a source told Calcalist under the condition of anonymity. IBM's R&D center in Israel will be unaffected by the firings. IBM announced in October that it is planning for its computing infrastructure division to split off into a private entity valued at tens of billions of dollars. IBM Israel is heavily involved in computing infrastructure, which according to estimations suffered a significant blow from the increased popularity of cloud services.

IBM already began firing thousands of its employees across the world back in May. The new firings in Israel are believed to be part of that same wave, which is the result of a significant change the company has been forced to undergo due to the dramatic drop in income from providing services solutions.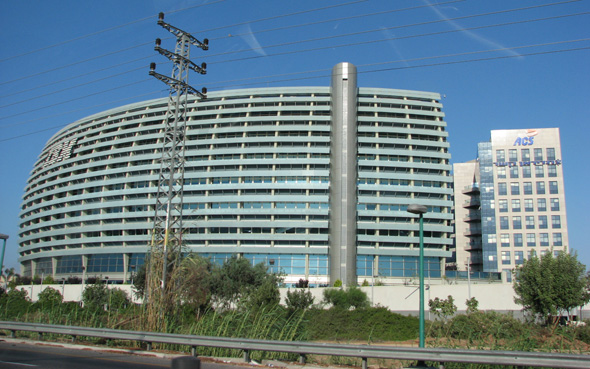 The IBM building. Photo: Wikipedia

"IBM takes all its human resources decisions in a way that supports its clients in their move to adopting open hybrid cloud platforms and AI capabilities, and we are reinvesting in this business activity," IBM said in a statement. "We are continuing to make significant investments in instructing and developing skills among IBM employees in order to provide a better response to the needs of our customers."

IBM Israel employs approximately 2,000 people in five centers in Petah Tikva, Tel Aviv, Givatayim, Beer Sheva, and Haifa.