These five cyber vulnerabilities are exploited by hackers to attack Israeli companies
The cyber directorate has revealed the weaknesses attackers used to strike Israeli organizations over the past year
The Israel National Cyber Directorate has revealed the five most prevalent vulnerabilities exploited by hackers to attack Israeli organizations and targets over the past year.

The directorate said on Thursday that even after it sent out a warning to companies to update their protection, there are still some 2,000 organizations in Israel that are exposed to an attack due to their failure to mend vulnerabilities previously uncovered in the following applications:

1. Pulse Secure + Fortinet VPN – A software used for remote connection.

2. F5 BIG-IP - A platform used to protect and access web applications in many websites.

3. Citrix ADC – A technology which allows organizations secure remote access to organizational tools and firewalls.

4. Windows Zerologon – An interface used to oversee and resolve identification and connection problems.

5. Windows Exchange - A popular email service used by many companies.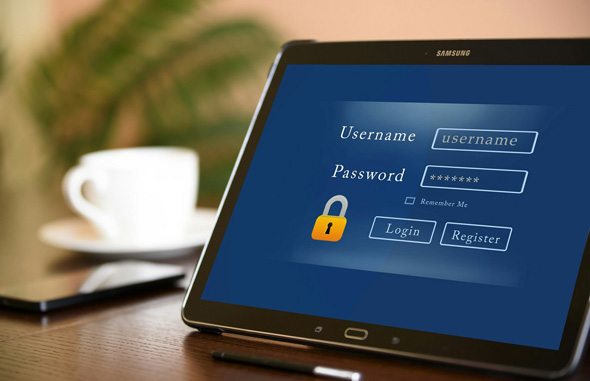 Login. Photo: Pixabay

The list was assembled following analysis conducted by the directorate on dozens of hacks from the past year. The directorate immediately informed thousands of organizations that they were open to attacks and stressed that downloading security updates regularly solved almost all issues.

"Attackers took advantage of vulnerabilities and continue to do so," said Paul Moskovich, Deputy Director General and Chief Executive Director at the National Cyber Directorate. "This allowed them to access internal and critical assets with relative ease. Most of the significant events which the directorate dealt with this year, as well as most of the significant events across the world, were the result of hackers exploiting these vulnerabilities, especially those related to VPN technology."