Israeli cleantech startup Tipa raises $4 million from Millenium R&D partnership
Tipa has raised a total of $53 million for the development of its compostable flexible packaging
Israeli cleantech company, Tipa, which develops compostable flexible packaging, has raised $4 million from foodtech R&D partnership Millenium Food-Tech. This is Millenium's third investment and it will be done as a SAFE (simple agreement for future equity) investment. The agreement provides Millenium rights to future equity in the company according to certain conditions agreed with Tipa, the R&D partnership reported to the Tel Aviv Stock Exchange.

Tipa has raised $53 million in total since it was founded, with its last round in September 2019 reaching $27 million. That round was led by Blue Horizon Ventures, with Triodos Organic Growth Fund, the Hearst family and GreenSoil Investments also participating in the round.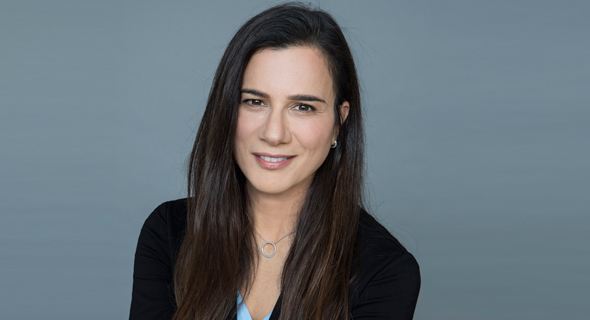 Tipa CEO and co-founder Daphna Nissenbaum. Photo: Courtesy

Tipa was founded in 2010 by CEO Daphna Nissenbaum and Tal Neuman. The company employs 46 people in Europe, the U.S. and Australia. Tipa began selling the first generation of its products in 2017 and has continually increased its sales since, according to the company. Millenium Food-Tech completed its IPO on the Tel Aviv Stock Exchange in July of this year and has so far raised a total of NIS 42 million (approximately $12.7 million).

"We believe that the packaging market is going to be completely transformed and move from plastic packaging to compostable or recyclable packaging," said Millenium CEO Chanan Schneider.

Nissenbaum added: "Over recent years there is a growing outrage regarding the heavy price we are paying for using the pollutant plastic industry's products which have increased exponentially over recent decades and are harming the environment in an irreversible manner. Tipa has developed over the years a smart packaging technology which imitates the way in which nature packages. Tipa's packaging provides the same characteristics required from food packaging and at the same time affords a built-in solution for when it is no longer in use - with the package becoming compost within several months and turning into a clean and sustainable resource."