Israel's Jolt is set to help UK citizens with training program for high-tech jobs
Under the British plan, Jolt will be training young British people in England to make them more desirable for the high-tech sector
British employment scheme Kickstart has recruited the help of Israel-based Jolt to help support the employment crisis hitting young people that has been caused by the Coronavirus (Covid-19) pandemic. It is estimated that the UK government will spend £2 billion ($2.6 billion) on helping 250,000 people aged 16-24 obtain jobs in high tech.

Jolt is an Israeli startup that provides a network of learning spaces for people in specific workforces. Under the British plan, Jolt will be training young British people in England to make them more desirable for the high-tech sector. It is an entirely online course and will be roughly four weeks of intensive study programs, followed by five months of a practical internship at a high-tech company.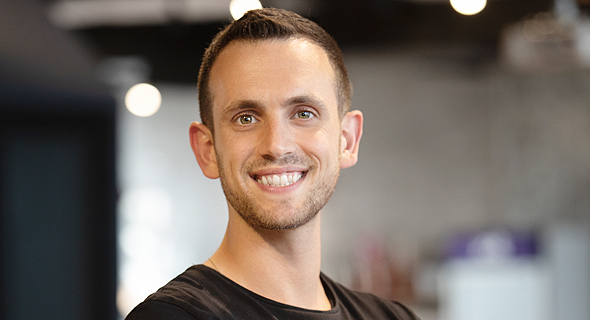 Roei Deutsch, CEO and co-founder of Jolt. Photo: Omer Hacohen

"This is a program that will quickly train large numbers of unemployed young people and integrate them with practical expertise among high-tech companies and start-ups," says Roei Deutsch, CEO and co-founder of Jolt. "In this way, thousands of young people affected by the corona crisis can be reintegrated into the labor market."

The Kickstart Scheme will be completely funded by the British government, making it an attractive option for both young people and British employers. As well as the course itself, the government intends to pay the salaries of the trainees during the practical internship period - roughly £4,500 per person.

The United Kingdom has been devastated by Covid-19. In November, it was the first country in Europe to hit 50,000 deaths and had the second-worst economic crash. It is hoped that the Kickstart Scheme will help reignite some of the struggling businesses while also closing the skills gap for young people and their future prospects.

Jolt was founded in 2015 by Deutsch, Lior Frenkel, Nadav Leshem, and Nitzan Cohen Arazi. To date, it has raised $23.3 million.