Wediggit and Jamf are set to manage Apple products in Greece and Cyprus
Wediggit started offering Jamf solutions in Israel, including a range of management, support, and data security solutions for Apple devices in 2016
Authorized Apple reseller Wediggit, which provides and sells Apple products to Israeli public and private businesses, and the supplier of tools for managing Apple devices in the enterprise, Jamf, are partnering to manage Apple devices for organizations in Greece and Cyprus.

For the past decade, Wediggit has been authorized as an 'Apple Solution Expert' in Israel to fill the absence felt by a lack of Apple Store in the country. Today, it manages 10,000 Apple devices at hundreds of companies and organizations across the country. Jamf, on the other hand, currently manages Apple devices operated by more than 40,000 organizations worldwide, including seven of the 10 largest technology companies in the world.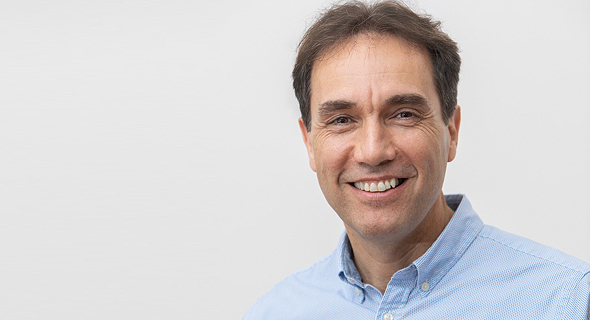 Naty Drutin, CEO of Wediggit. Photo: Maxim Golovanov

"MacBook Pro succeeded in establishing a substantial foothold in Israel as an all-purpose business laptop largely on the basis of the enterprise-grade support services that are required by regulatory authorities and international enterprises," said Naty Drutin, CEO of Wediggit. "Apple iPads are on the rise for both education and business as an ultimate solution for remote working. The huge experience we have accumulated in managing Apple systems in Israel and integrating them into the IT infrastructure of organizations will open the door for us to other countries in the region - Greece and Cyprus at this stage, and in the future to additional markets."

Wediggit's 10,000 Apple devices help organizations through the capabilities of Jamf Pro, a management suite of tools that provides IT managers with end-to-end management capabilities. These include banks, international high-tech companies with R&D centers in Israel, pharmaceutical companies, government ministries, universities, schools, and more.

Wediggit started offering Jamf solutions in Israel, including a range of management, support, and data security solutions for Apple devices in 2016. Jamf went public on NASDAQ in July 2020 and is currently trading at a valuation of around $4 billion.