Incentives Solutions reveals JOOPY Tech, commissions solution for salespeople in high-tech
It will help companies manage the commissions of salespeople working from home during Covid-19
Incentive planning and managing tool Incentives Solutions has unveiled an end-to-end solution that operates the commissions of salespeople in high-tech companies. The new solution, called JOOPY Tech, will help companies manage the commissions of salespeople working from home during the ongoing coronavirus (Covid-19) pandemic.

JOOPY Tech is available as a cloud service or on-premise and helps sales managers get an overall view of performance and incentives, understand trends, and determine success rates in a particular product, region, group of salespeople, or a specific salesperson. It produces a Goal Sheet which shows sales ages, KPIs, as well as 'rules' according to their territory or target.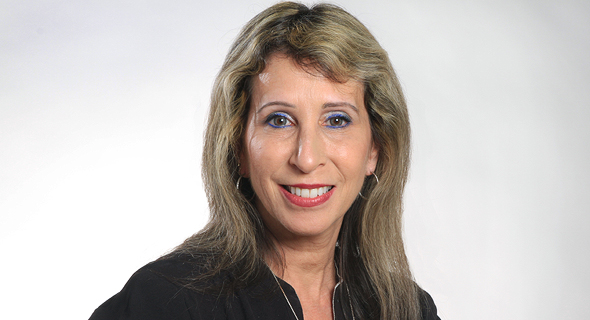 Drorit Goldzand, VP marketing, sales, and customers at Incentives Solutions. Photo: Osnat Kransnansky

"90% of the high-tech companies use manual commissions tools that lead to a waste of resources, inaccuracies, and failure to realize the full potential of sales," said Drorit Goldzand, VP marketing, sales, and customers at Incentives Solutions. "The hidden excess commissions are estimated to account for 3-5% of all paid incentives. JOOPY Tech will provide them with better management of salespeople, for making their work more efficient and supplying them with incentives that prevent a drop in sales."

The high-tech sector is known for its commissions and incentive-based arrangements for salespeople and teams. It is expected that JOOPY Tech, which can be implemented into existing cloud networks such as POS, CRM, ERP, or HR management systems, will help managers track performance, with that data automatically transferred to salary and compensation systems.

Incentives Solutions helps organizations and companies plan and manage the incentives or commissions of their sales teams. Its software is used by companies such as Coca Cola, Amdocs, DHL, Nestle, and Checkmarx.