'Point and click' solution PointMe partners with AcousticGuide, an interactive museum for the physical world
PointMe's technology will be tested in a European museum to help visitors immerse themselves in history and culture
Software company PointMe, which is a portfolio company of Elbit Systems' deep-tech incubator, Incubit Ventures, has announced a partnership with AcousticGuide. The latter, which specializes in interactive museum tours, will apply PointMe's 'point and click' technology for testing in a European museum. Using a smartphone, users can 'transform' physical items such as billboards, parking gates, menus, or statues into clickable points of interest.

The partnership with PointMe will help AcousticGuide offer additional solutions to its clients, such as auto-trigger, video synchronization, navigation, and positioning. It will also help the companies expand into different sectors, such as sports stadiums, trade shows, pre, during, and post-visit merchandise purchasing.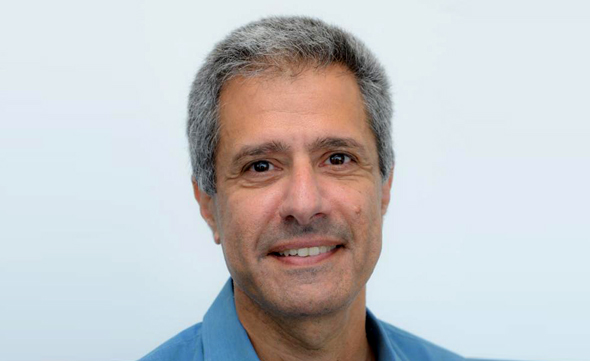 PointMe CEO Ran Soffer. Photo: PointMe

"In the digital world, we can point and click at things we want. However, in the physical world, it has been impossible - until now," said Ran Soffer, PointMe CEO. "PointMe disrupts this reality and makes every object clickable while delivering a new kind of interactive experience to both consumers and service providers."

He continued: "We are happy to work with a major provider for the museums and monuments market like AcousticGuide, and to integrate PointMe's solution in museums' digital transformation, providing a new way of interaction, and actually offering a new level of customer experience."

With PointMe, consumers are exposed to a new (and Covid-19-friendly) customer experience, relying solely on the user's smartphone to steer consumer purchase decisions or information consumption. PointMe helps people 'learn, order, open, and act' all with one device.

The company was founded in 2019 by Soffer, alongside Shai Homsky who serves as the company's CTO. Its seed investment, which has not been disclosed, was made by Incubit Ventures and the Israel Innovation Authority (IIA).